Our Moment of Truth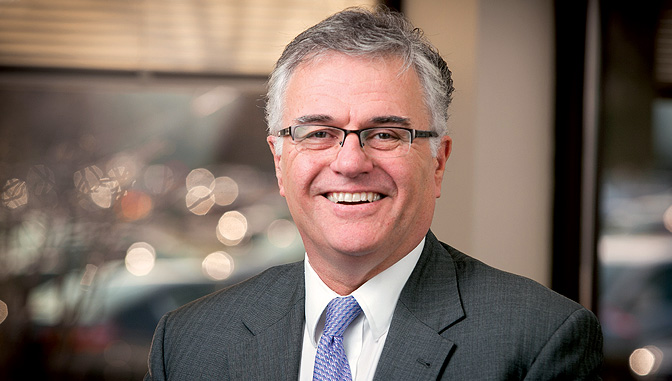 On July 14, Excelsior College held its annual Commencement in Albany, New York.
The ceremony, in the Empire State Plaza Convention Center, located a stone's throw from the state capitol, was attended by staff, faculty, local dignitaries, and more than 400 graduates from throughout the nation and the world, accompanied and cheered on by family and friends. The chance to meet each graduate as they walked across the stage — to shake their hand, offer my congratulations, and wish them well on the journey ahead — made for a truly special experience.
At a time when some are questioning the value of higher education, events like this remind us of the importance of Excelsior College and all institutions of learning.
Education creates new opportunities and new pathways to knowledge. It broadens perspectives and facilitates intellectual, emotional, personal, and spiritual development.
Education represents our infinite quest for the truth. And, despite what we read, see, and hear in the news and on social media today, the truth matters.
As educated citizens, it is our responsibility to engage with each other in civic discourse based upon knowledge and facts. Our future depends upon our willingness to demand the facts, insist upon the truth, and hold our leaders accountable for the truth.
Education is vital to our representative democracy, helping to create a better informed, more civically engaged citizenry that applies its knowledge of the facts and habits of mind to advance the human condition.
Some have described our current times as the "post-truth" era. Our response is and should be to affirm our commitment to learning — and to redouble our efforts to seek and uphold the truth.
For 46 years, Excelsior College has been assessing and validating knowledge acquired through military service, professional development, life experiences and course taking, providing adult learners with a tailwind that propels them forward. Our commitment to validating learning and knowledge remains steadfast — as does our resolve that the truth matters . It always matters.