There's an app for that: Coffitivity
There's an app for that: Coffitivity
Hello! It's Kelli and Hannah your Student Success Coaches again with another monthly app! With the Spring I term halfway gone we wanted to share an app that can offer some helpful background noise. The app we are featuring this month is Coffitivity, a simple app that recreates the sounds and feel of being in your local café. We know it's not always possible to get to the café, but this app can drown out any distracting noises in your home (for instance your neighbor's dog howling all day).
This isn't your typical white noise machine. It will literally sound like you are sitting in a café at any point in the day. Some of the featured sounds include Morning Murmurs, Lunchtime Lounge, University Undertones (for that college feel at an online school!). As Success Coaches we speak to lots of students who always tell us they like to study in cafes, so we brought the café to you.
Coach tip: use this app in conjunction with your phone's timer to give yourself ample breaks!
https://coffitivity.com/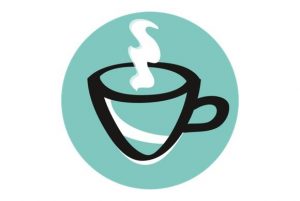 From your Student Success Coaches,
Kelli & Hannah