Utilize your notes using Mind Maps – Attention Nursing Students!!
Reading the title, you might be asking yourself what mind maps are.  This blog post is going to cover how to effectively take notes while studying for an exam, quiz, or preparing for a paper.  For as long as we can remember, most of us have been taking notes to capture everything which makes for very inefficient notes.  Your notes do not need to contain everything, just the most important things.  If you're feeling overwhelmed by material or not sure where to start, mind maps will be a great method to try.
If you feel that you are more of a visual or tactile learner, mind maps will be a good fit for you as it will allow you to draw connections to your learning. Watch the short Youtube video below by Carissa, a former nursing student who used mind maps to successfully graduate from nursing school.  Please note that mind maps are not just for nursing students and can be applied to any subject.
Please share your thoughts below regarding Mind Maps.  We are excited to hear about your note taking methods.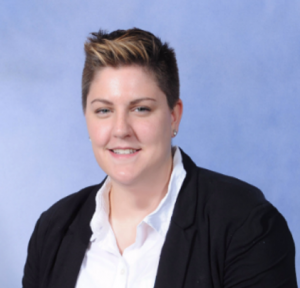 Sources: