Create a Career Development Plan With Focus 2
Excelsior University's Online Career and Education Planning Tool
Get Started With Focus 2
Focus 2 is a self-paced career guidance tool designed to help enrolled students and alumni select the right degree program and clarify their career ambitions. Register today to learn more about the Focus 2 Excelsior University Action Plan and set your goals into motion!
Focus 2 Users Are More Likely To:
Pursue a degree that best matches their interests, skills, and values.
Develop enhanced goal focus and motivation.
Improve their academic performance.
Increase their career satisfaction and productivity.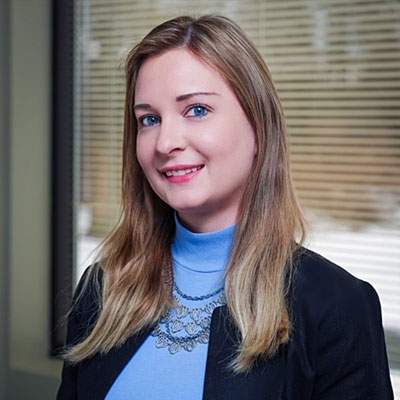 Tammy Spenziero
Director, Career Readiness Center
Mon – Fri: 8:30 am – 5:00 pm ET