Graduate Certificate in Advanced Project Management
GRADUATE CERTIFICATE
Advanced Project Management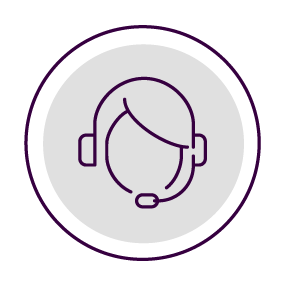 An Admissions Counselor
Can Help You:
Finish your degree sooner | Make college affordable | Create a plan to achieve goals
Fill out our 3-Step form to get started
Manage. Lead. Master Your Career.
Take on the complex challenges of a dynamic workplace with a Graduate Certificate in Advanced Project Management. Hone the information technology and management skills you need to structure, manage, and drive change for any project.
Innovative courses meld industry and practitioner-based readings with scientific research that foster strong critical thinking skills to keep pace with any fast-changing environment. Build your confidence with real-world course work that teaches you how to manage a technology implementation project from start to finish.
A bachelor's degree is required for admission to this graduate certificate program.
6 Months
Program Duration
Start June 26
Courses start every 8 weeks
What Courses Will I Take?
Focus on the leadership process within the broad context of organizational dynamics. Explore leadership from diverse perspectives. Learn to apply theories, concepts, and models to real-world professional situations.
Examine the strategic, operational, and ethical uses of information technology. Explore global and electronic markets, data management, and how IT can support customer and supply chain management.
Project Management
This course is built for business leaders who are involved in completing special projects and want to master the latest project management methods and techniques. Learn to apply tools and strategies to real-world projects with opportunities to practice your skills through high-level, hands-on training on Microsoft Office Project 2007.

Technology and Project Management
This course explores the use of project management methods and processes applied to information technology, maintenance, and innovation — including issues of strategy, change, risks, and ethics. Students will examine the challenges of managing current organizational technology platforms, product choices and new implementations, and opportunities for innovation.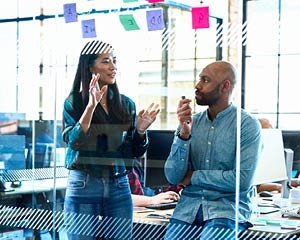 Your Investment
Skilled project managers are in high demand in the fields of IT, business service, oil and gas, finance and insurance, manufacturing, construction, and utility industries

Boost your earning potential and your career

Keep your career on the cutting edge— while saving time and money
Real Community. Real Experience.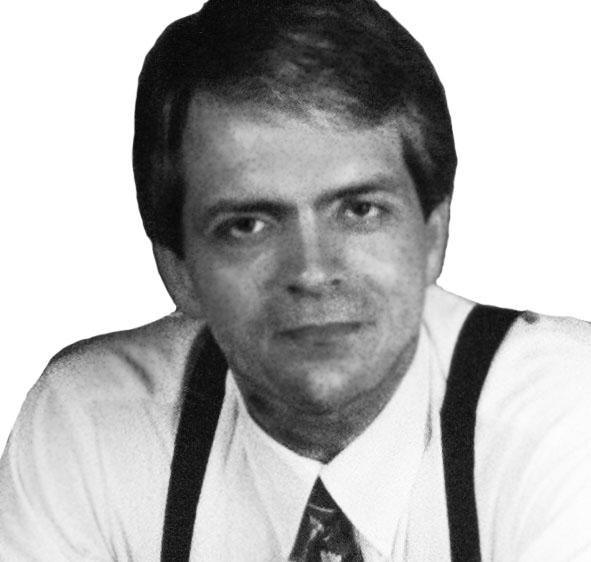 Michael Snell
Faculty
Michael Snell has 20 years if business experience inclusing 6 years as a state medical commissioner for Washington State, a commissioner on the Washington State Medical Quality Assurance Commission, and direcctor of several other healthcare based businesses.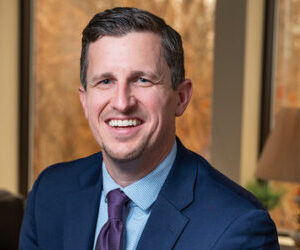 Scott Dolan
Executive Dean
Our courses are designed by a team of academically and industry qualified professionals who develop experiential and problem-based learning experiences to ensure learning in the classroom is really connected to things going on in today's workplace.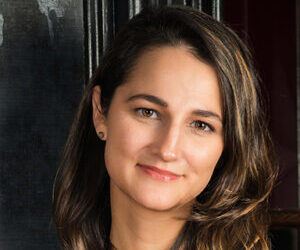 Leah Sciabarrasi
Associate Dean of Business
Data is one of the most valuable commodities of the 21st century and the volume of big data impacting organizations is enormous. Knowing how to collect, assess, and harness that data to supplement decision making is key for leaders today.
Dr. Tim Bagwell
Program Faculty
My IT project management and development experience has primarily been in the healthcare, health insurance, and pharma manufacturing fields. I have developed medical billing systems, mental health crisis center Client Relationship Management (CRM), and implemented enterprise-level Laboratory Information Management Systems (LIMS).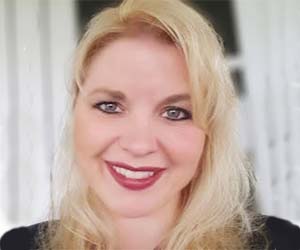 Tracy Sipma
Program Faculty
I love sharing my professional experiences with students in sharing real world business situations. The students enjoyed learning from what I shared and they appreciated learning from hands-on real experiences.
Previous
Next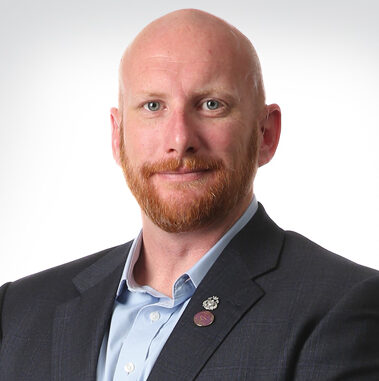 Alumni Spotlight
Project management is as simple or as complicated as the project, and the skill set starts with being intellectually curious.
Explore Common Careers
Career Outlooks
Project Management Consultant
Empower businesses to make informed decisions throughout the lifecycle of a project.
Average Yearly Salary:
$85,000
Career Outlooks
Business Analyst
Identify areas that can be improved to increase efficiency and strengthen processes.
Average Yearly Salary:
$100,000
Career Outlooks
Human Resources Manager
Serve as a crucial link between an organization's management and its employees.
Average Yearly Salary:
$100,000
Career Outlooks
Project Administrator
Manage project tasks, timelines, and budgets to help teams stay on track.
Average Yearly Salary:
$60,000
Career Outlooks
Project Manager
Take ownership or a project from start to finish
Average Yearly Salary:
$$85,000
Previous
Next