Graduate Certificate in Distributed Workforce Management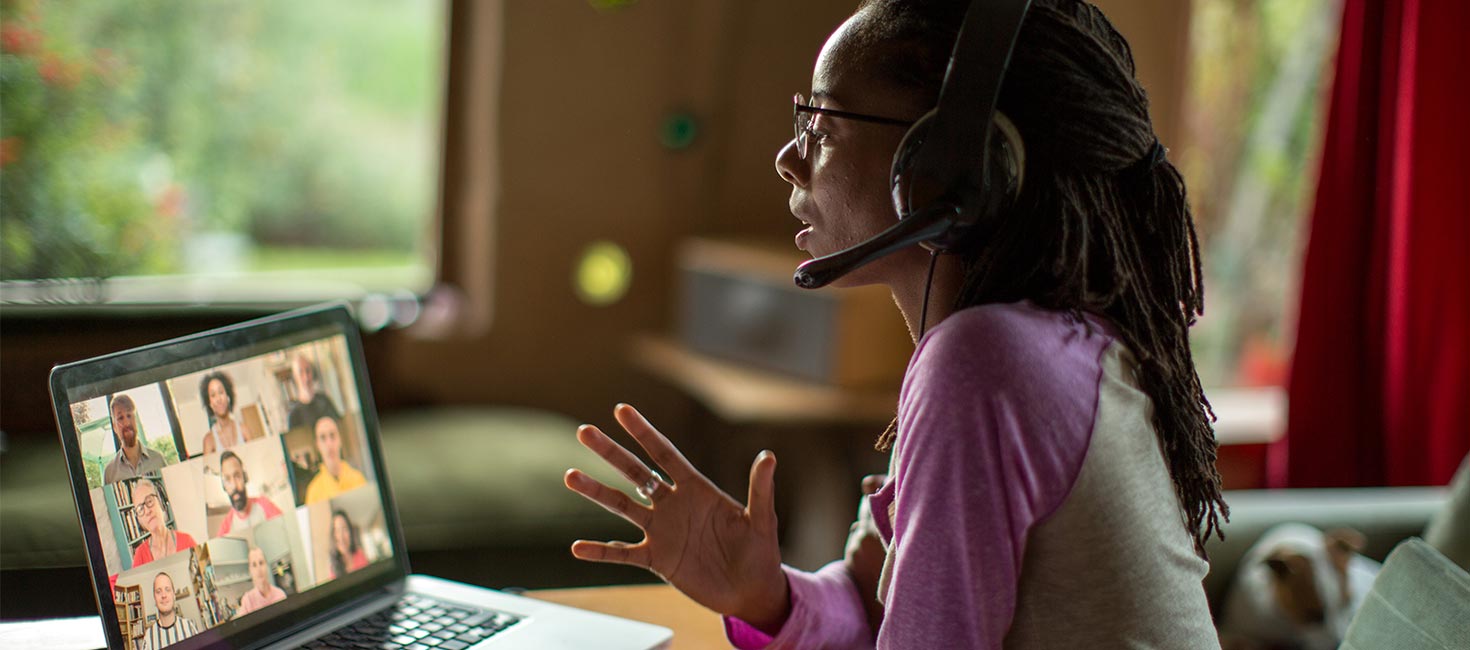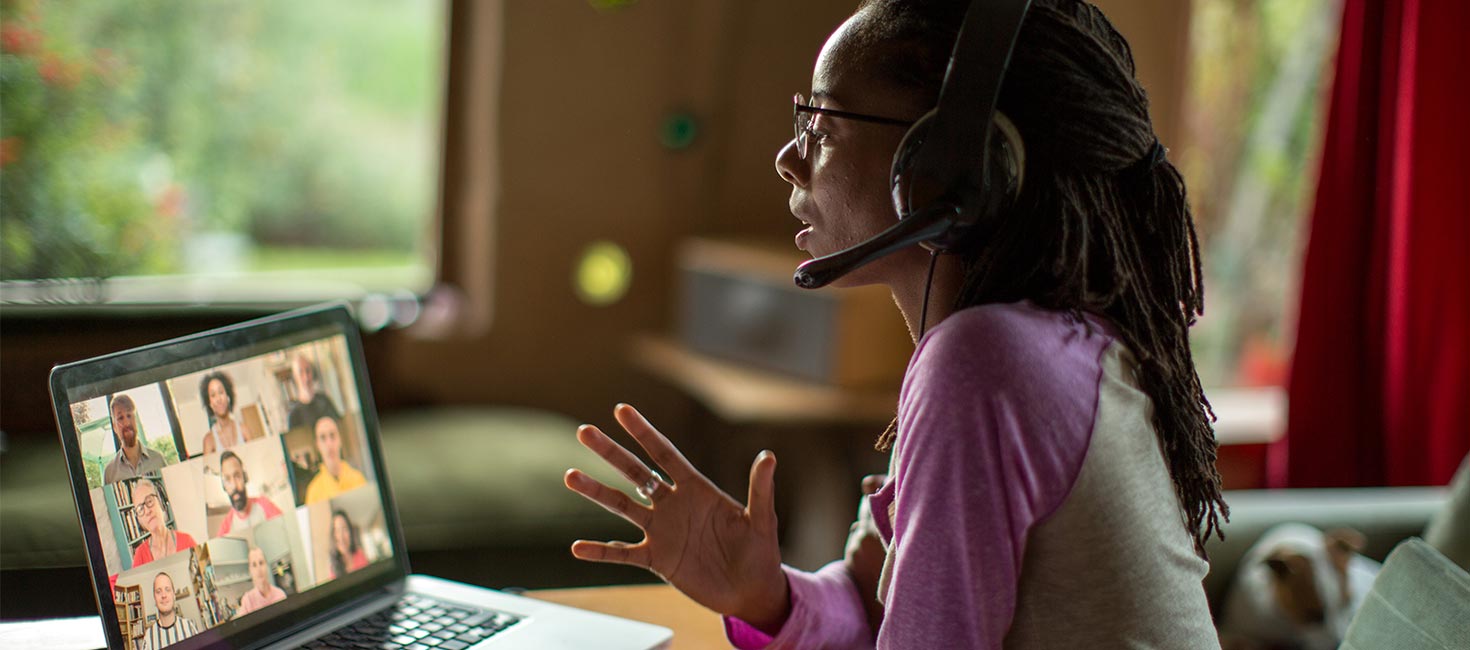 GRADUATE CERTIFICATE
Distributed Workforce Management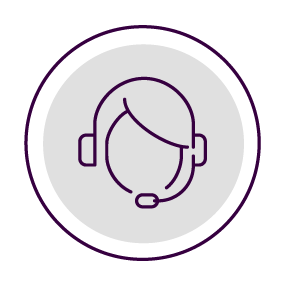 An Admissions Counselor
Can Help You:
Finish your degree sooner | Make college affordable | Create a plan to achieve goals
Fill out our 3-Step form to get started
Learn to Lead Without Limits
The reality of work is changing and companies are looking for leaders with the ability to change with it. The Graduate Certificate in Distributed Workforce Management equips you with strategic leadership skills to excel in senior-level human resource positions and solve the complex organizational challenges of a distributed environment.
Learn how to engage, retain and manage distributed talent while promoting promoting collaboration and strong communication to help your team thrive no matter where they are.
A bachelor's degree is required for admission to this graduate certificate program.
6 Months
Program Duration
Start October 23
Courses start every 8 weeks
What Courses Will I Take?
Gain an overview of the principles of organizational behavior using evidence-based practice. You will discover how individual differences impact organizations (including your own), learn how to apply management and leadership skills to specific situations, apply proper business ethics to situations, and examine how culture plays a role in today's global business world. In the final assignment you will practice how to present a portfolio-worthy solution proposal to the key stakeholders in an organization.
During this overview of facilitating training programs in a virtual environment, you will gain knowledge about adult learning principles involved in the design of virtual training, strategies for engaging employees during training, the use of training methods for synchronous and asynchronous learning, and ways to assess the effectiveness of the training program.
This course provides an overview of managing virtual teams, including managing global teams. The course addresses conflict management, performance issues, knowledge sharing, and data analytics .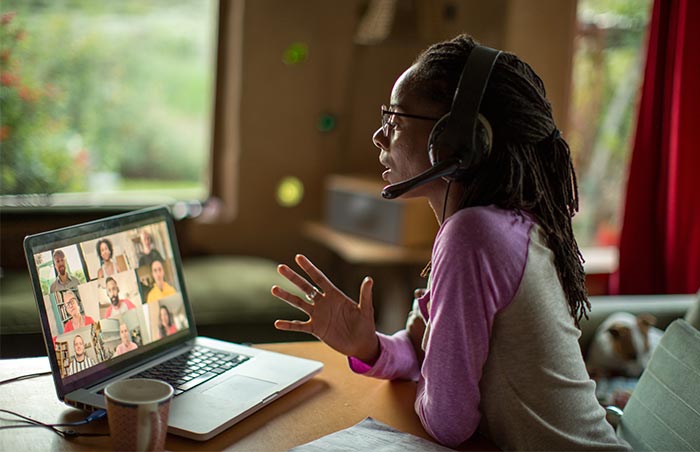 Real Community. Real Experience.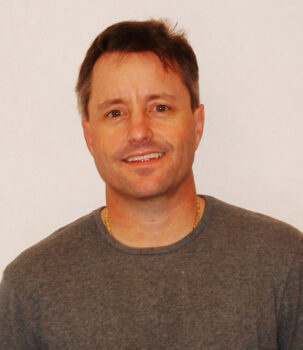 Dean Gualco
Program Faculty
The remote workplace will change the very nature of our world, and the best leaders and managers must adapt, and learn, how to excel in this new world. This certificate does exactly that!
Dr. John Theodore
Program Faculty
I have been involved with Excelsior College for more than ten years and the classes I teach pivot around domestic and global curricula with capable students whose experience enriches the course both in the leadership and management areas.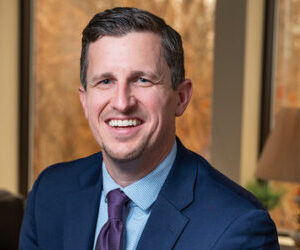 Scott Dolan
Executive Dean
Our courses are designed by a team of academically and industry qualified professionals who develop experiential and problem-based learning experiences to ensure learning in the classroom is really connected to things going on in today's workplace.
Previous
Next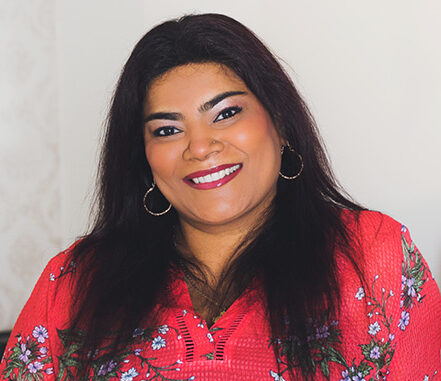 Alumni Spotlight
My degree has unlocked many professional doors and has armed me with all the necessary tools needed to succeed in my current role as well as to pursue other executive/managerial roles.
Explore Common Careers
Career Outlooks
Change Management Specialist
Help businesses to implement procedural and organizational changes.
Average Yearly Salary:
$100,000
Career Outlooks
Workforce Management Analyst
Interpret, analyze, and make recommendations that improve a workforce.
Average Yearly Salary:
$100,000
Career Outlooks
Human Resources Managers
Oversee the recruiting and hiring of new staff and consult on strategic planning.
Average Yearly Salary:
$125,000
Career Outlooks
Education and Employment Specialist
Work with business and employees to match and adjust goals and skillsets
Average Yearly Salary:
$75,000
Previous
Next