Interim Provost and Vice President of Academic Affairs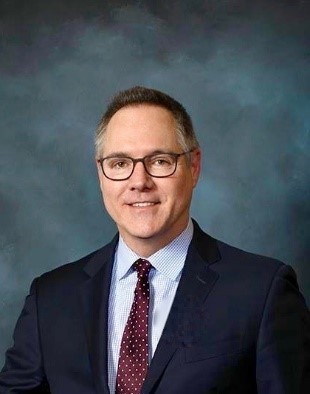 Christopher Cassirer
Education
ScD in Public Health, Johns Hopkins Bloomberg School of Public Health
MPH, Yale University School of Medicine
BA in Psychology, Rutgers University
About Christopher Cassirer
Christopher Cassirer is the interim provost and vice president of academic affairs at Excelsior College. Cassirer is the president and founder of CJC Consultants LLC, a firm that specializes in advising university presidents, boards, and senior executives on strategy, leadership and governance, talent selection, online learning, and continuous quality improvement of financial and operating performance. Prior to joining Excelsior as interim provost, he served the College as a consultant.
Cassirer has more than 25 years of experience working in higher education. He has served in key leadership roles, including as president and CEO of Northwestern Health Sciences University, Bloomington, Minn.; president of Capella University, Minneapolis, Minn.; executive vice president, University of Bridgeport, Bridgeport, Conn.; dean and professor, College of Liberal Arts and the College of Business at National Louis University, in Chicago; associate professor and director of experiential learning at the George Washington Milken Institute for Public Health at George Washington University, Washington, DC; and associate professor and Vernon E. Weckwerth Professor of Healthcare Management at the Carlson School of Management of the University of Minnesota.
Throughout his career, Cassirer has held many community service leadership roles and received many awards and recognitions for his involvement. He is a founding member of LGBTQ Presidents in Higher Education, the global public health chair of the World Federation of Chiropractic, an NGO in official relations with the World Health Organization and the United Nations, and was named a Top 100 Health Care Leaders by Minnesota Physicians Magazine in 2017. In 2010, Chris was appointed to the board of trustees of the Minnesota Academic Excellence Foundation by former Minnesota Gov. Tim Pawlenty to award innovation grants to K–12 schools in the state.
As a first-generation college graduate, Cassirer overcame significant challenges and disadvantages growing up in poverty in New Jersey and worked his way through college with support from an Economic Opportunity Fund (EOF) grant. His story is featured in the 2020 book "Life is in the Transitions: Mastering Change at Any Age" by Bruce Feiler.