Provost and Chief Academic Officer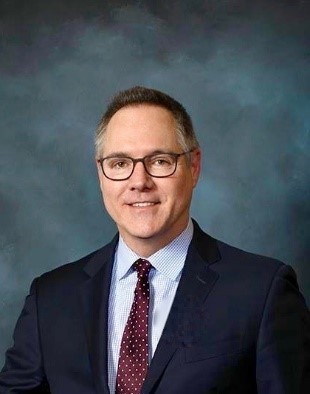 Christopher Cassirer
Education
ScD in Public Health, Johns Hopkins Bloomberg School of Public Health
MPH, Yale University School of Medicine
BA in Psychology, Rutgers University
About Christopher Cassirer
Christopher Cassirer serves as the provost and chief academic officer of Excelsior University. He brings an extensive background in higher education to the role. Prior to joining Excelsior, Cassirer served in two presidencies, including president and CEO of Northwestern Health Sciences University in Bloomington, Minn., and president of Capella University in Minneapolis, Minn. Other executive positions include executive vice president, University of Bridgeport in Bridgeport, Conn.; dean and professor, College of Liberal Arts and College of Business at National Louis University in Chicago; associate professor and director of experiential learning at the George Washington Milken Institute for Public Health at The George Washington University in Washington, DC; and associate professor and Vernon E. Weckwerth Professor and endowed chair of Healthcare Executive Studies at the Carlson School of Management of the University of Minnesota.
Throughout his career, Cassirer has held many community service leadership roles and received many awards and recognitions. He is a founding member of LGBTQ Presidents in Higher Education; the global public health chair of the World Federation of Chiropractic, an NGO in official relations with the World Health Organization and the United Nations; and was named among the Top 100 Health Care Leaders by Minnesota Physicians Magazine in 2016. In 2010, Cassirer was appointed to the board of trustees of the Minnesota Academic Excellence Foundation by former Minnesota Gov. Tim Pawlenty to represent the education sector in the state.
Cassirer is a first-generation college graduate who overcame adversity. A portion of his life story is featured in the 2020 book "Life is in the Transitions: Mastering Change at Any Age" by New York Times best-selling author Bruce Feiler.