5 Highest Paying Cybersecurity Jobs
A look at a few cybersecurity careers with the highest salaries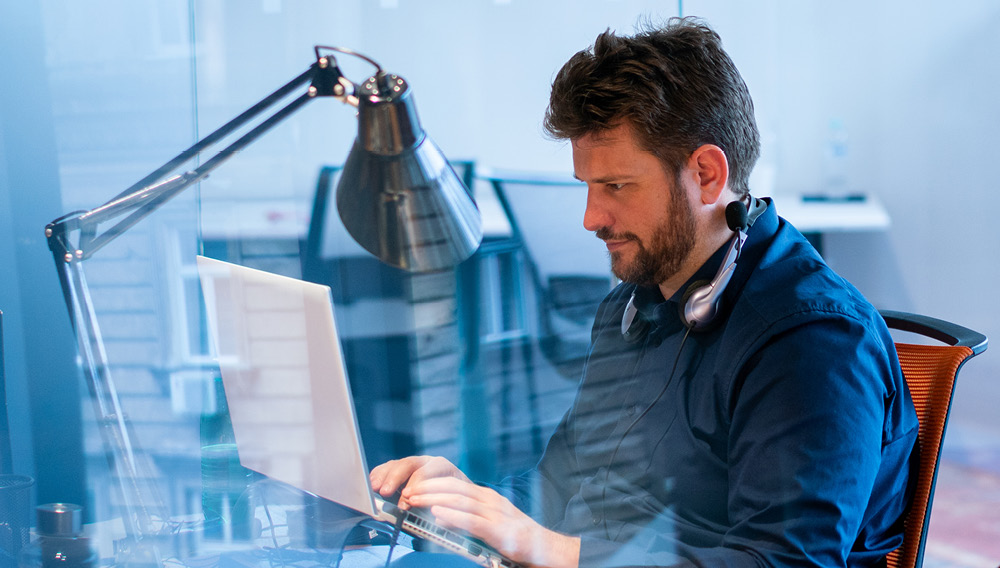 There's no better time to be working in the cybersecurity field. Whether you're an industry veteran looking for a new professional focus, or a cybersecurity graduate just starting out, there is ample opportunity for building your career and growing your salary.
The need for a skilled cybersecurity workforce has been growing steadily for decades, and an increase in cyberattacks plus rapid market expansion means that demand is far outstripping the supply of trained workers. Jobs are plentiful and salaries are high, tempting even professionals from other industries to ponder a career shift.
One look at the list of cybersecurity job postings reveals just how broad the field is. There is need in nearly every industry, and cyber professionals can pursue a variety of career paths. Finding the right one for you depends on your strengths, experience, and education, but the good news is that cybersecurity jobs at every level pay higher than the national average for their counterparts in other industries.
Here's a look at five high-paying jobs in cybersecurity to help you plan your next big career move.
5 Highest Paying Cybersecurity Jobs