BY THE NUMBERS Vol 1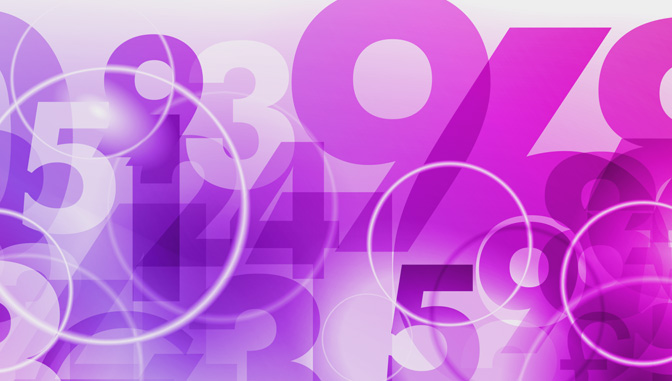 7
The number of questions in a survey sent daily to a random 10% of students who had contact with an academic advisor that day. The practice helps the College continuously measure student satisfaction with advising services.
68%
The growth in the number of counseling appointments alumni and students made with Career Services in the 12 months ending June 30, 2017, over the previous year. The most common reasons alumni and students reached out were for resume and cover letter critiques, job search guidance, and assistance with career exploration.
#1
The top spot once again goes to Excelsior in College Factual's ranking of Best Colleges for Returning Adults — Nationwide. College Factual, a fact-based rankings provider, designed the ranking to address the concerns of students who are not first-time, full-time degree seekers under the age of 24. Categories considered for the annual ranking include financial factors, degree completion, and student body composition and support. The latest ranking includes 1,164 colleges that support returning students.
2.67 years
That's the average length of time to degree completion for our students. Excelsior's degree programs are designed to be completed at a student's own pace. However, a student attending full-time—taking 12 credits a year—could complete an associate degree in two years, a bachelor's in four years, or a master's in two years.
264
The number of federal employees, including 133 veterans, who enrolled at Excelsior College in the 12 months ending June 30, 2017, as part of a federal academic alliance. The alliance provides all civilian federal employees and their spouses access to reduced tuition at Excelsior College.