Career Spotlight: Marketing Coordinator
An In-Depth Look at What a Marketing Coordinator Is and What They Do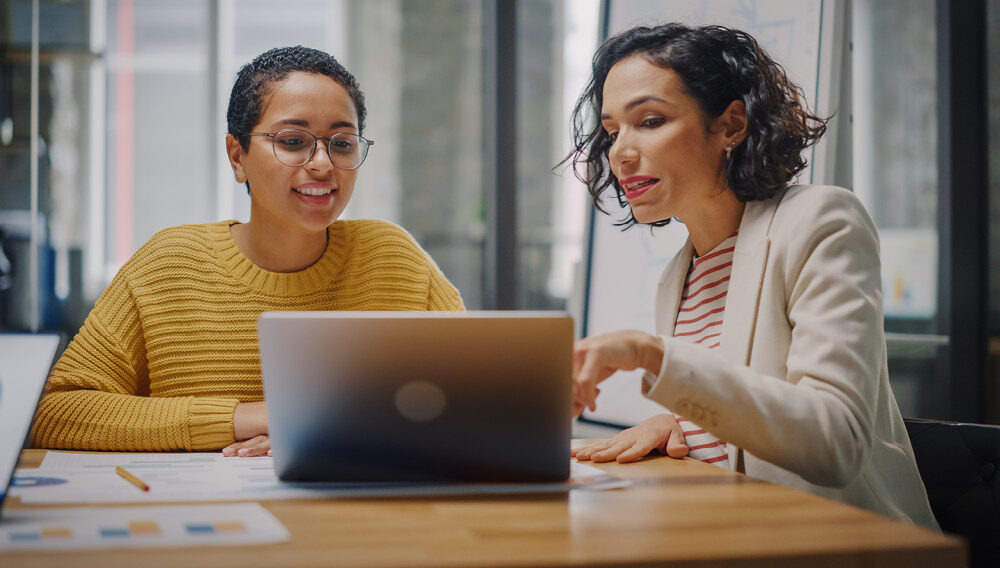 If you know you want to be in the marketing field but are unsure what to specialize in, consider a role as a marketing coordinator. Marketing coordinator is an entry-level job that allows you to learn about and gain experience in different specialties. You can use this position to figure out what you like best and what you are good at to find your dream job!
What Is a Marketing Coordinator?
A marketing coordinator works with all members of the marketing team to ensure marketing campaigns are executed successfully. They develop, coordinate, and analyze marketing projects assigned to them. Most marketing coordinators act as the manager's right hand and are an essential member of any team.
The best part of the marketing coordinator position is you can develop your skills and work on what you are most passionate about. Most managers realize that for many people, this position is a stepping-stone along their career journey. For that reason, managers may work with you to find your niche.
While the main goal of a marketing coordinator is to coordinate marketing activities, there are distinct types of marketing coordinators based on the company or role in which you were hired for. Check out a few specialized marketing coordinator positions below:
Social media marketing coordinator: Works directly with the social media strategist to execute social media campaigns and grow the company's audience.
Digital marketing coordinator: Implements digital marketing strategy with the goal of driving traffic.
Content marketing coordinator: Manages content creation for the whole team.
What Does a Marketing Coordinator Do?
Marketing coordinator positions vary depending on the industry or company you work for. These are the most common responsibilities hiring managers have listed on recent job postings:
Develop strategic marketing initiatives and activities.
Support the creative services team by coordinating and collecting content for advertising campaigns.
Coordinate marketing plans that include print, broadcast, and online content.
Conduct market research to identify new opportunities.
Manage vendors, including print contractors, photographers, videographers, and other promotional vendors.
Assist with project management of all major marketing campaigns.
Record data and set up tracking systems for campaigns.
Suggest areas of opportunity. Use data and research to support your theories.
Marketing coordinators are also responsible for maintaining and strengthening the organization's overall brand through all media avenues. Marketing coordinators are the backbone of the marketing team and are ultimately responsible for keeping projects moving according to a set timeline.
What Skills and Education Requirements Does a Marketing Coordinator Need?
Now that you know all about the marketing coordinator position, learn what education and skills you need to be successful. Check out these steps to becoming a marketing coordinator:
Earn your bachelor's degree. To become a marketing coordinator, you need a bachelor's degree in business, marketing, communications, or a related field to learn the fundamentals of marketing and business administration. At Excelsior University, choose specialized coursework within your bachelor's in business program.
Gain marketing experience. Use your degree to obtain an internship or job in a related field. This will set you apart from other candidates!
Find a marketing coordinator position. Use your skills and education to secure a job as a marketing coordinator. Hiring managers look for someone who can think on their feet, who is creative and has innovative ideas, has strong communication skills, and is an ambitious, team player.

Get started on your degree today and move one step closer to becoming a marketing coordinator!