Career Spotlight: Medical Coder
What Does A Medical Coder Do?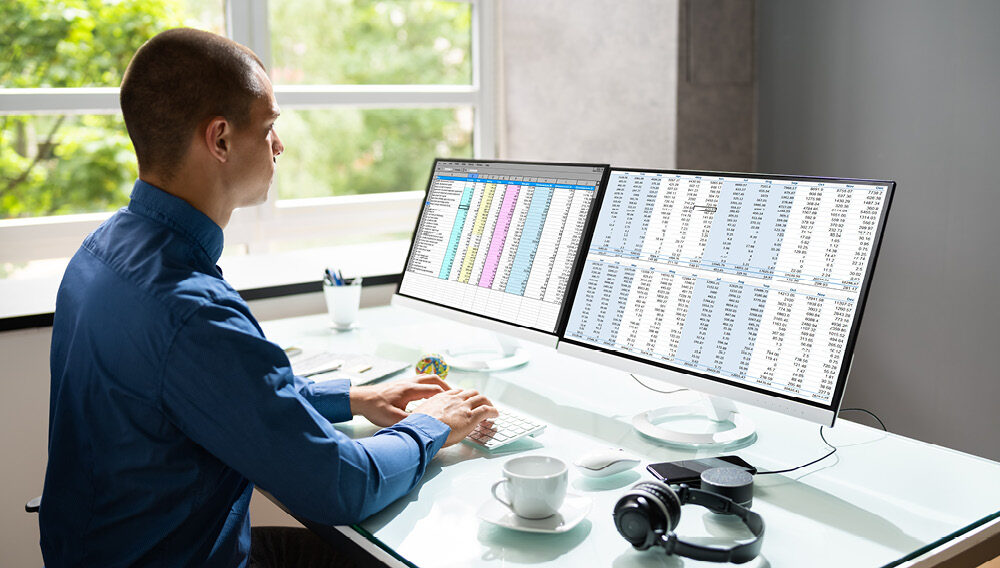 Medical coding is the process of transferring important medical information into simple, standardized codes so they can be easily understood in medical records and for billing. A medical coder is the person responsible for doing this job.
Medical coders work in hospitals, clinics, outpatient facilities, doctor's offices, and other health care facilities to communicate with insurance companies. After a health care provider sees a patient, it is up to the medical coder to interpret patient files and update them with medical codes. They analyze all parts of a patient's file including tests, consultations, in-office procedures, and medications.
Medical Coder Job Responsibilities
Though a medical coder's duties can vary depending on the health care facility they work in, their main job is assigning codes to medical procedures and diagnoses. Let's look at some of their other responsibilities:
Making sure codes are assigned correctly, per government and insurance guidelines
Following medical coding guidelines
Reviewing patient charts and documents for accuracy
Working with other staff members to ensure information is correct
Preparing monthly reports
Examining reports for evidence of medical malpractice
Medical Coder Qualifications
Anybody can become a medical coder, but one common characteristic that everyone shares is a strong code of ethics because working with patient data is highly confidential. Medical coders also have strong attention to detail. Here are some other important traits of a medical coder:
Knowledge of technical skills, including health information technology, coding, customer billing, and medical coding
Medical knowledge, including anatomy and physiology
Good communication skills
Ability to work in a team setting
Ability to multitask
Good computer literacy
Ability to problem-solve
How to Become a Medical Coder
Does becoming a medical coder sound like something you are interested in? First, you need a high school diploma or an equivalent related training, such as from the American Academy of Professional Coders and the American Health Information Management Association. Next, it is important to pursue an associate or bachelor's degree. Excelsior College's Associate of Science in Health Sciences helps you gain skills needed for entry-level jobs in medical office administration, health insurance member services, community health services, medical billing management, and human resources.
Also, while not always required, employers will look favorably at your resume if you earn a Certified Coding Associate certification or a Certified Professional Coder certification. Excelsior offers online medical billing and coding training that gives you hands-on practice using coding and billing software. This course will prepare you to start a new career and earn the medical billing and coding professional certification that best aligns with your interest and career goals.
According to the Bureau of Labor Statistics (BLS), the 2020 median annual salary for medical records and health information specialists was $45,240. BLS also projects that employment of medical secretaries, including medical coders, will grow 22 percent between 2016 and 2026, which is much faster than the average for all professions.
Does medical coding sound like a career for you? If so, reach out to Excelsior College today and get started in your nursing education.