How To Pay For Graduate School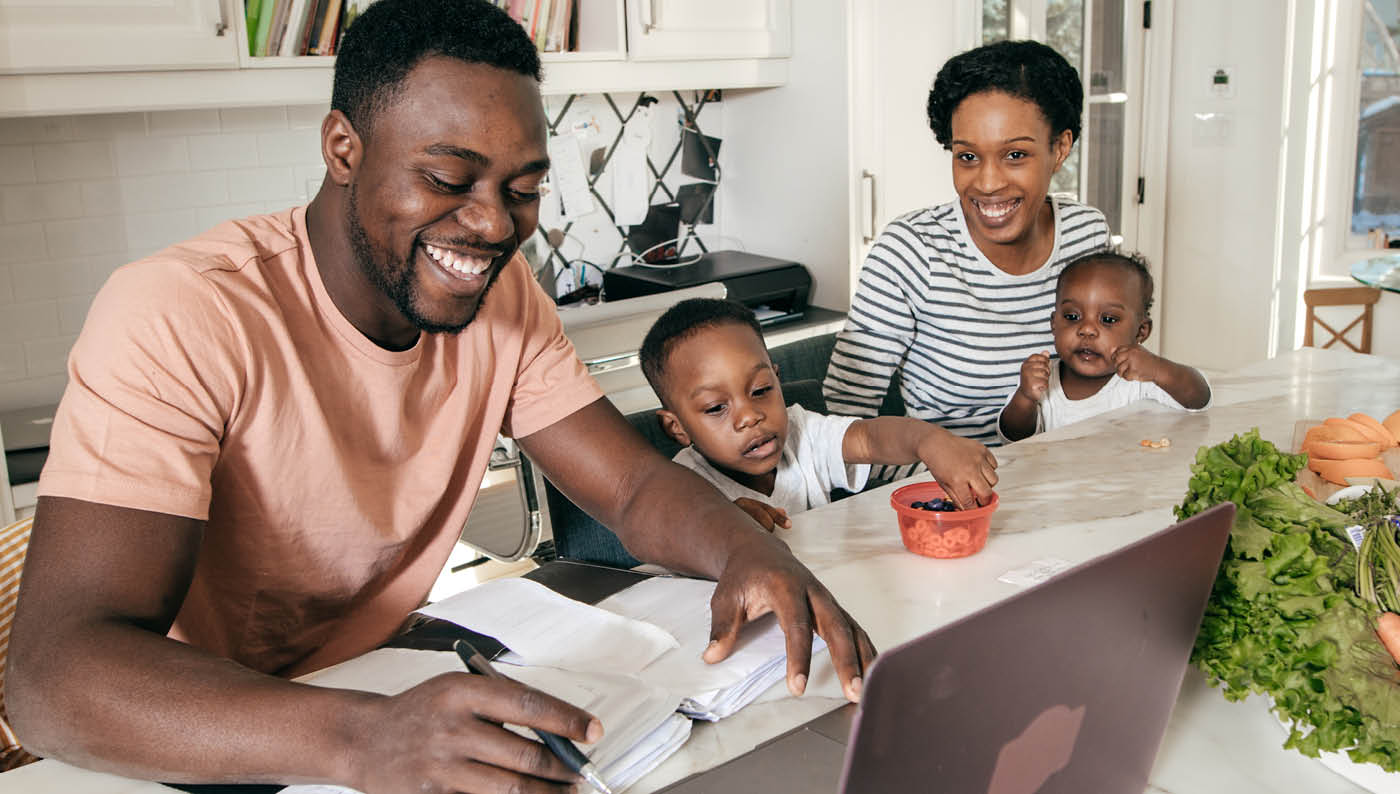 People decide to go to graduate school for a variety of reasons: career advancement, personal fulfillment, or the desire to contribute more to their community. Considering the time, energy, and of course, money you'll be investing, knowing the return on investment, or ROI, of your degree is important. With the Bureau of Labor Statistics reporting that Americans with a master's degree earn 19 percent more than those with a bachelor's degree only, most people find that going to grad school is worth the cost.
Now that you've decided that graduate school is right for you, the next step is figuring out how much everything is going to cost and how you're going to pay. While that next step can feel like a steep one, paying for graduate school doesn't have to, and shouldn't have to, break the bank. There's more help available than you might think, especially for the adult student.
First, look for the money you don't have to pay back. Start with finding out if there is any tuition reimbursement available through your employer. If you don't know, ask. This is especially true if you are pursuing a degree that directly relates to your job.  Many Excelsior students are able to use this to help them earn their degrees, like Justin Marier. Even if there is no financial aid available, many companies offer mentoring programs or flexible schedule options designed to encourage employees to seek advanced degrees.
If you have served in the military, you may be able to apply your GI Bill® education benefits towards your graduate tuition. If you're currently serving, you could be eligible for tuition assistance that may cover up to 100 percent of your tuition costs. Eligibility requirements and benefits vary depending on your branch of service and your amount of time served so check with your benefits representative to  find out exactly what you've earned.
Even if you're not a veteran, or employed by an education-minded company, don't despair, scholarships and grants aren't just for the undergrad. There are plenty of federal and state programs designed to make an advanced degree attainable for adult and other non-traditional students. Grants are based on need while scholarships are merit-based. Check out the U.S Department of Education's Grant's page to browse a list of government grants that may be available to you.
Remember the FAFSA form? Chances are, if you or your children had undergraduate loans, you've seen these forms before. The FAFSA, or Free Application for Federal Student Aid, has no age restrictions and according to the U.S. Department of Education's website, most people who apply are eligible to receive some form of financial aid.
There are typically two types of federal loans that adult graduate students qualify for. The direct PLUS loan lets you borrow up to the cost of your school's attendance depending on your credit. This type of loan is typically used to pay for expenses not covered by other forms of financial aid. The Direct Unsubsidized Loan, or Stafford Loan, allows you to borrow up to $20,500 a year (limit of $138,500 at a fixed interested rate determined by the federal government). A good place to learn more is the Financial Aid Tool Kit specifically for adult learners.
Private loans are also an option for adult students and can offer lower interest rates than government loans. A good place to start would be talking to a loan officer at your current bank to find out more. With any private lender, make sure you shop around and read the fine print carefully to make sure you completely understand the terms of your loan and its repayment before committing.
Going to graduate school is an investment but like any smart investment, the decision to pursue a master's degree can pay dividends for years to come.
Learn more about tuition and aid available Excelsior College here.
GI Bill® is a registered trademark of the U.S. Department of Veterans Affairs (VA). More information about education benefits offered by VA is available at the official U.S. government Web site at benefits.va.gov/gibill/.