"I want to finish my degree so I can finally…"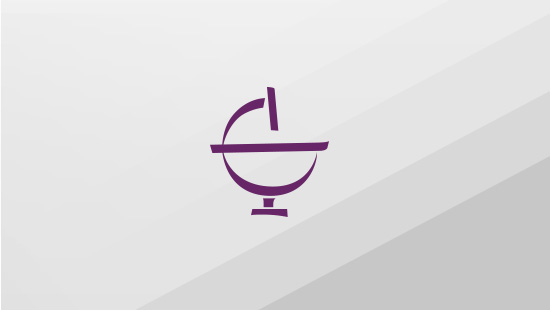 Graduating from college is an admirable achievement that takes years of hard work and dedication. But earning a degree is only the first of many steps on the pathway to success. With a degree, a multitude of professional and personal possibilities emerge. Your college education allows you to pursue those possibilities with energy, optimism and insight.
Earning your degree should be celebrated, but so should your decision to pursue excellence after graduating. To find out what amazing things Excelsior students had their eyes on after obtaining their degrees, we used our #FillInTheBlankFriday series to ask what they would do when they graduated.
The Excelsior community is a wonderful network of savvy students and professionals, and we know they all strive to do great things. Thank you to all who contributed your thoughtful responses to this post. We always love to hear what plans you have for the future.
Question: I want to finish my degree so I can finally…
Comments:
Madeline Fox – "Finish what I started in the 1970s."
Eric Cintron – "…move out of the area."
Clara Rodriguez – "Be free of professional limitations."
Carman Dugger Mullins – "Stop stressing and relearn to relax. And start making what all the RNs are making doing the exact job I'm doing!"
Doris D. Preslar Leveque – "Broaden my future in my nursing career that I love so dearly while increasing my employment value and earning potential in addition to reaching and surpassing personal goals while keeping up with life and child-rearing responsibilities."
Holly Germaine Dorsey – "Be an effective leader and consultant to military personnel and veterans."
Crystal Shalhoub – "Be proud and apply to grad school."
Sarah Ruth Lee – "Reflect the level of education that allows for more specialized leadership opportunities at work."
Sherri Litchford Rogers – "Advance in my career!!!"
Timothy Adam Murphy – "Work at my library."
Mark Duncan – "…stop doing homework."
Dave Frey – "Sleep."
Be sure to follow us on Facebook for more news and insight from the Excelsior community.