Partners on This Journey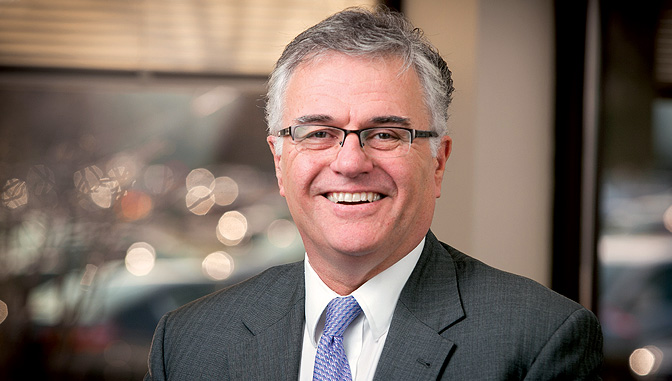 For 47 years, Excelsior College has served as a model for how innovative institutions can deliver quality, affordable education, contributing to the realization of the fundamental American promise that anyone—regardless of social or economic circumstance—should be free to pursue their dreams.
As the College has evolved, so too has the world around us. Private and public institutions across the nation are grappling with how to fulfill their mission in the face of significant marketplace challenges, including a rapidly changing higher education environment, heightened competition, demographic changes, regulatory uncertainty, and a loss of government support.
Excelsior's new strategic plan, unveiled in February, elevates our capacity to meet these challenges by building on our core strengths and creating a foundation for future growth and success through improvements to our academic programs, courses, and student services, all supported by dramatic improvements in technology.
Some enhancements will be easily identifiable to all students, such as a captivating new learning management system and the introduction of automated self-service options. Other changes will be difficult to discern but the cumulative effect will create a new, highly responsive, and fully automated student experience.
Our advisors, evaluators, and counselors will be empowered to identify and resolve student issues and problems. We will continue to recruit and retain high-quality faculty with deep expertise and rich teaching experience to foster robust learning communities that stimulate creativity, curiosity, and critical thought. We will elevate our program offerings, infusing them with writing across the curriculum, career-ready competencies, and skill-development opportunities to ensure all graduates are well-prepared to achieve their personal and career goals.
From inquiry to graduation, students will experience an exceptional level of service, personalized to their needs. For our students, Excelsior will be more than an institution. We will be a partner on one of life's great journeys—the search for, and achievement of, self-actualization.