Video: Strengthening Communities by Bridging Health and Economic Development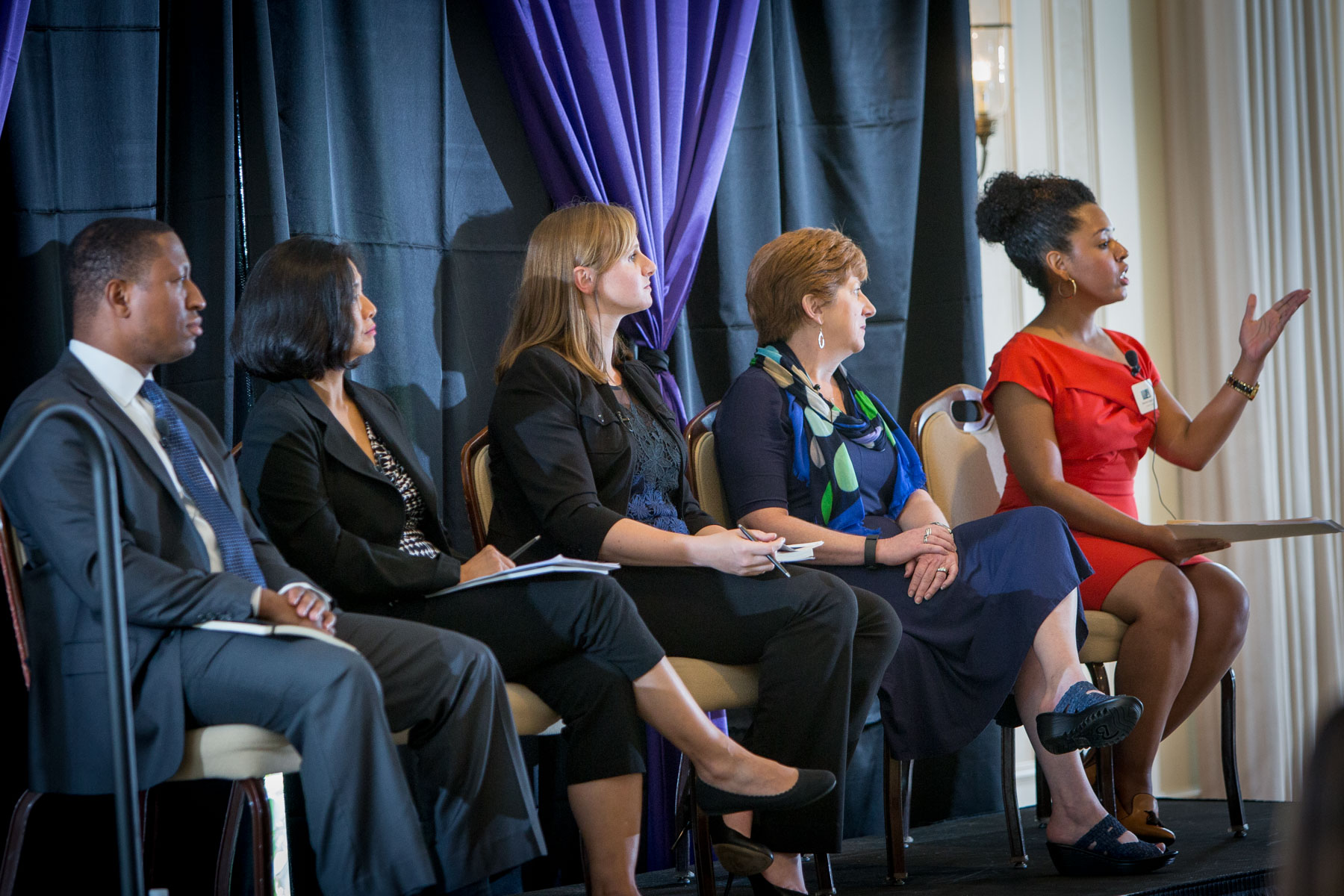 As part of the Nyquist Leadership Series, Excelsior College brought together experts from across the country for a panel discussion exploring the reciprocal relationship between health and economic development – the investment of resources into neighborhoods, buildings, and businesses – and the collective positive impact on communities. The event took place on June 7, 2016.
Panelists included Kathy M. Sheehan, City of Albany Mayor; Tray Hairston, Attorney, Butler Snow LLP; former gubernatorial counsel and policy advisor; Karen Lee, MD, MHSc, healthy built environment and health policy advisor and consultant; and, Kaitlyn W. Meirs, program associate, Robert Wood Johnson Foundation.