What You Need to Know About Internships at Excelsior College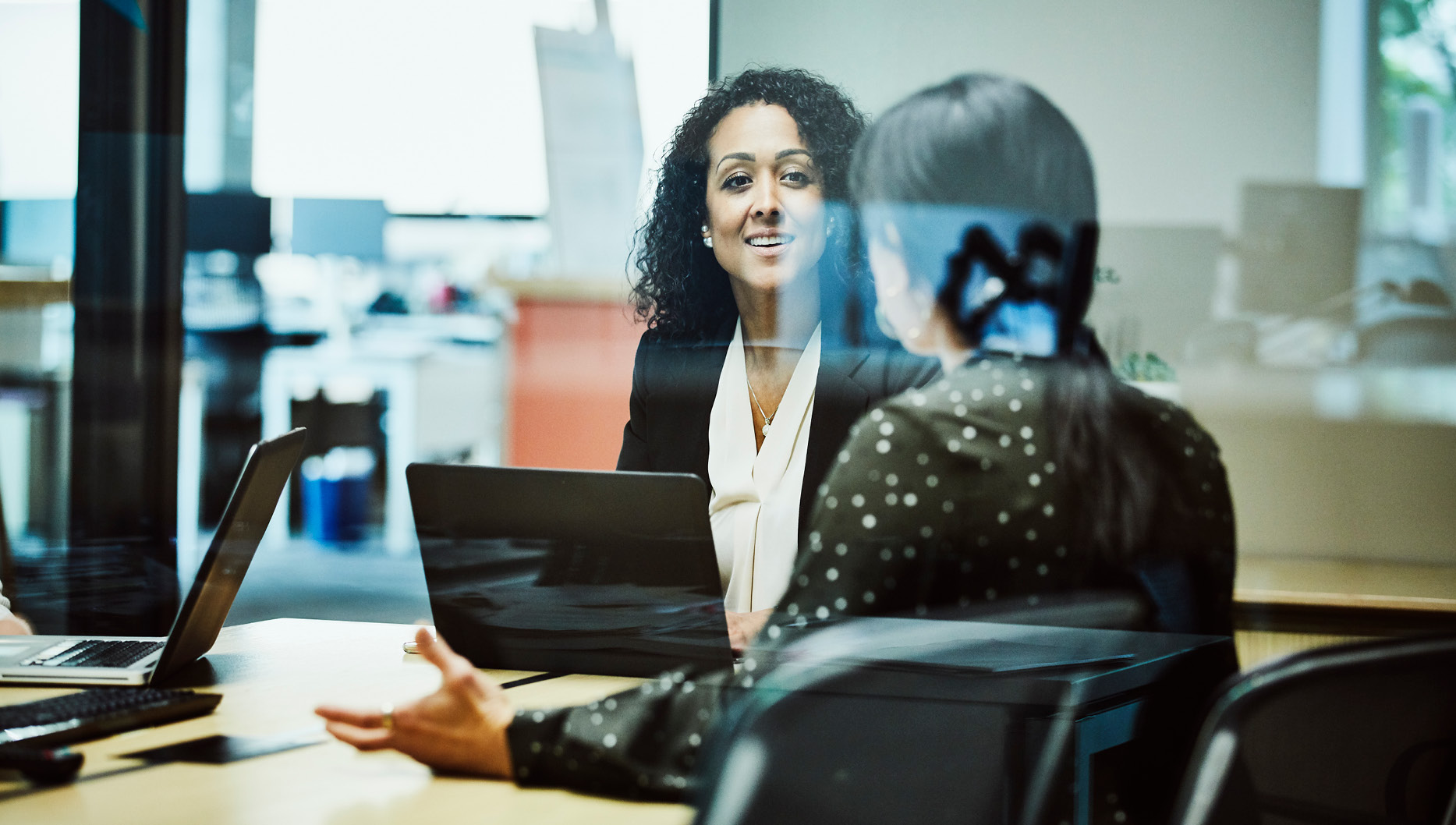 Every year, millions of college students complete internships across the United States.  For many students, the internship has become a way to boost their resume and a means to gain valuable experience that signals their career readiness to a future employer.
For most students, the first challenge is locating a suitable internship. While Excelsior College may share available opportunities, the student has the primary responsibility of identifying and securing an internship. Fortunately, there are many resources available to help students find a placement, but just like a real job search, the key is to be methodical and organized. You will also need to ask yourself some important questions.
Is an Internship Right for Me?
First, you will need to check whether you are eligible.
For example, if you are thinking of taking Excelsior's INT 400 Internship in one of the three semesters (Spring I, Summer I, and Fall I), make sure you are eligible in terms of the prerequisites for this course:
Are you in a bachelor's program? (internships are not currently available for associate, graduate, or School of Nursing students)
Do you have available elective credit?
Are you willing to find your own internship?
If you can answer "yes" to these questions, then the internship may be suitable for you. If you need to check your status, or to find out whether you have sufficient available elective credit, then reach out to your academic advisor and they will be able to help you.
Once you have checked that you are eligible, think about the following questions to plan your internship experience:
Should I do a virtual or a face-to-face (traditional) internship?
If you are deployed, for example, a virtual internship may be more relevant to you. If, on the other hand, you would like to gain more hands-on experience and be immersed in the culture of an organization, then a face-to-face internship may work better for you.
Do I have sufficient time available to complete the internship?
Remember that internship course requires you to complete 135 hours over 15 weeks. This breaks down to around 7 hours per week at the internship and roughly 2 hours a week working on the coursework (reflective journals and discussions). If you are working full-time, then you may need to give serious thought as to how this will fit into your schedule, even if you are thinking of a virtual internship.
Should I complete another course at the same time?
While there is nothing stopping a student from completing another course at the same time, students need to be aware that an internship will require a significant investment of time to make it successful. It's not feasible, for example, to put the internship activity off until Sunday, perhaps because of expectations from the organization with which you are interning. The best advice is that the internship should be completed on its own, but if you do need to complete another course simultaneously, it's recommended to take only one additional course.
How Do I Find an Internship?
After checking your eligibility and deciding on the type of internship you would like to do it is time to start your search. When thinking about the range of internships available, it is important to focus on an experience that will be in the field that you would like to work after you have completed your studies. Perhaps you are interested in HR and you would like to work with a local agency or recruitment firm. Maybe you are interested in cybersecurity or digital marketing and feel that a virtual internship with a company in that field would be the boost your resume needs. Whatever your interest, some of the following resources may help you find that ideal internship:
Ask Your Friends, Family, and Contacts
Someone in your immediate circle of contacts may know someone who could help you secure an internship. Perhaps your neighbor works in an industry in which you are interested. Maybe your family member knows the HR manager at a firm that is looking for interns. Make it known, both in person and via social media, that you are looking for an internship. You may be surprised how effective this type of networking is at helping you find an opportunity.
Make a Direct Approach to the Organization
Whether it is getting a job or an internship, tenacity and persistence are valuable traits to have. If you would like to work with the innovative start-up company in your hometown, make a direct approach to the organization. If there is a friend there, ask them for an introduction. Remember the worst thing that will happen is they will say "no," but they may give you some advice or even ask you to try later in the year. If they invite you in for a conversation, make sure you take your most recent resume with you. Treat it like an interview and approach it professionally and courteously, thanking them for their time after the meeting has concluded.
Check Online Resources
With the growth in internships, there is no shortage of online resources with which you can search for potential opportunities. The following is a list of some of the most useful:
Good luck with your internship search!
For more information about the benefits of internships, check out the article: "5 Ways an Internship Can Boost Your Career." 
If you have questions about the INT 400 internship program, send an email to internships@excelsior.edu, or call Will Trevor at 518-608-8189.