Why study Human Resources (HR)?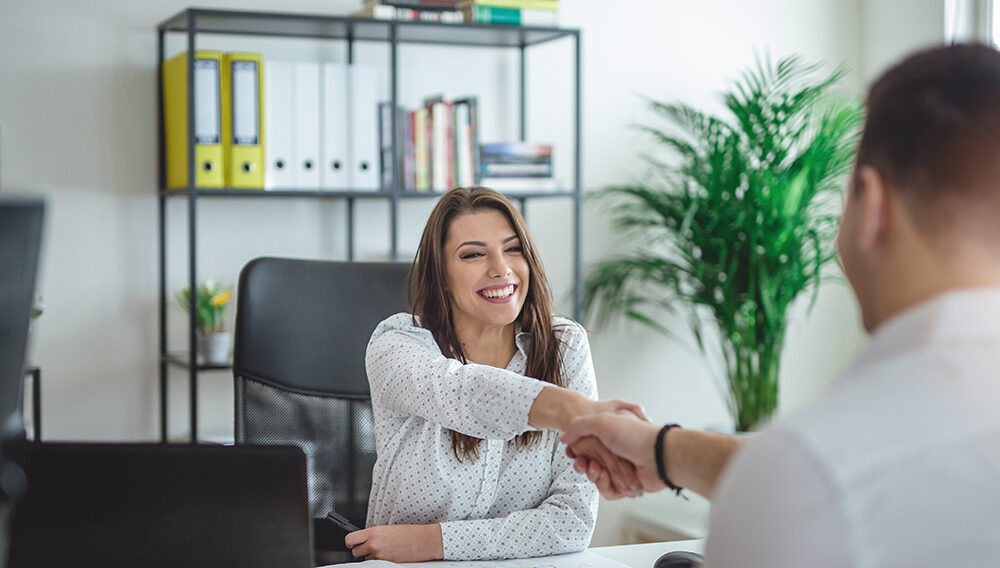 When you think about your career what do you want to do? Would you like to have a say-so in the strategic direction of the company? Would you like to help attract top-notch people to come work for you and/or your company? Would you like to coach people so that they become as successful as they can be? If you answered yes to any of these questions, then a career in human resources (HR) may be the right path for you.
It is important for all managers and entrepreneurs, not just those in human resource management, to have a good understanding of human resources. Managers play a key role in selecting employees, training, and motivating them, appraising them, promoting them, etc. These activities can be incredibly rewarding. Many business people have great business acumen but lack the skills necessary in HR. People who have knowledge and abilities can make the company. The founder of IBM, Thomas Watson, said, "You can get capital and erect buildings, but it takes people to build a business." Many times, businesses fail because the people involved do not grasp the importance of HR.
When studying human resource management, it is important to understand human capital. Human capital refers to the knowledge, experience, and skills of the workforce. Human capital cannot be managed the way organizations manage products or technologies. When you study HR, you learn how to build or develop superior knowledge, skills, and experiences within the workforce that help retain and promote top performers. When you study HR, you learn that even though we are becoming more technology-driven, technology changes the nature of work itself. This digital transformation creates new jobs, but more importantly, it changes the nature of jobs, even entry-level ones. An example of this change is in the automobile industry. Rather than have humans assemble the car on the assembly line we now have robots that can assemble the car. Humans are now checking the work of robots!
When an employee reports to their first day on the job, they meet with HR. In that meeting, HR starts to build a company culture. Company culture is important to employees because workers are more likely to enjoy work when their needs and values are consistent with their employers. If you work somewhere where the culture is a good fit, you tend to develop better relationships with coworkers and be more productive. It is in those first few days that the important things about the company are discussed with you.
Do you have a certain coffee shop that you like to go to because they remember your last order? Or perhaps a particular department store where the workers treat you special, maybe even go out of their way to help you find what you want? That is culture. Those intangible things make a company more than just a business. HR helps build organizational culture.
If you'd like to start a career in human resources, check out Excelsior's business programs and online human resources professional training courses to start your educational journey.