Career Readiness Resources for Employers
Why Recruit at Excelsior?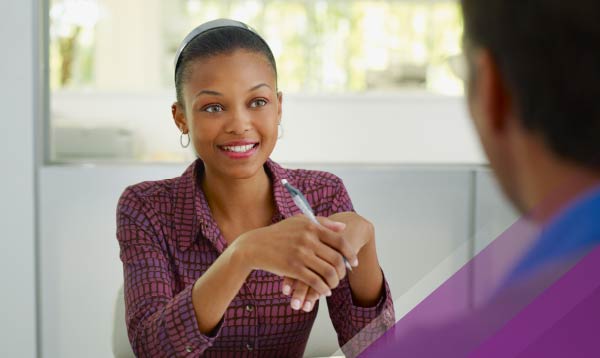 As a leader in online education, Excelsior University awards degrees at the associate and bachelor's levels in liberal arts and associate, bachelor's, and master's degrees in business, technology, health sciences, nursing, and public service. Excelsior University's large pool of highly qualified and diverse candidates includes more than 20,000 current students and over 170,000 alumni. Our students and alumni are dedicated, working adults who reside across the United States and abroad. Not only have they benefited from Excelsior's rigorous academic programs and exceptional faculty, they also possess valuable experience and training needed to meet today's workforce needs.
Micro-Internships

Learn more about Parker Dewey to share your short-term professional projects and internship opportunities with our students.

Resources & Policies
NACE
NACE (National Association of Colleges and Employers)Excelsior University is a member of the National Association of Colleges and Employers (NACE). NACE is the leading source of information on the employment of college educated, connecting recruiters and career services professionals, and providing best practices, trends, research, professional development, and conferences.
Policies
As a member of NACE, Excelsior University abides by Principles for Professional Practice for Career Services and, in turn, expects that all employers recruiting our students will abide by NACE's Principles for Professional Practice for Employment Professionals and become familiar with our recruitment and privacy policies.
College Central Network/Career Development Recruitment Policy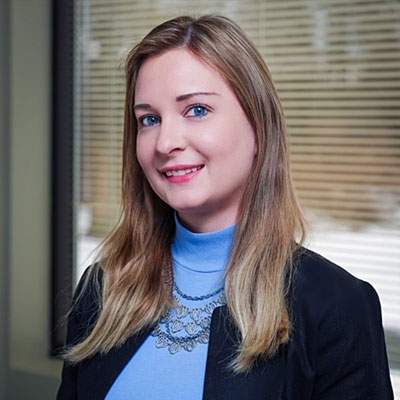 Connect with Us for Personalized Career Coaching
Tammy Spenziero
Director, Career Readiness Center
Mon – Fri: 8:30 am – 5:00 pm ET
Career Tips, Techniques, and Insights