Graduate Certificate in Data Analytics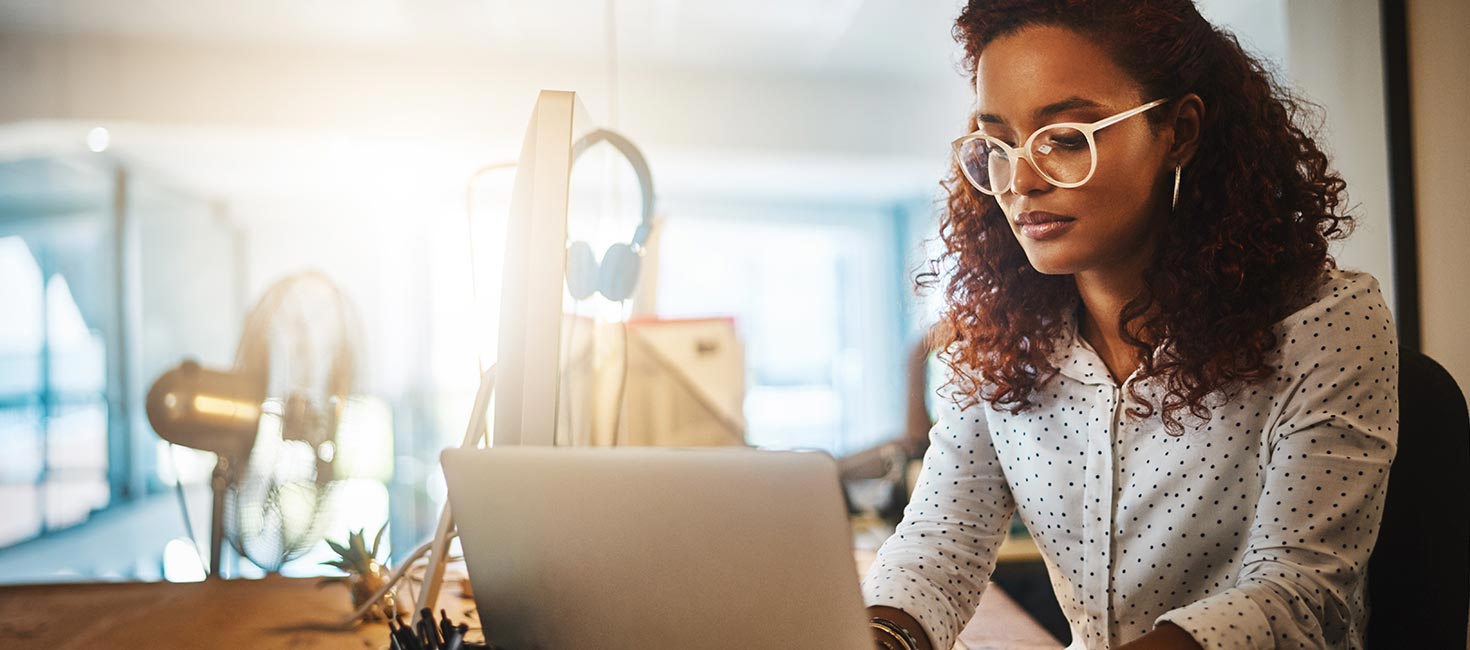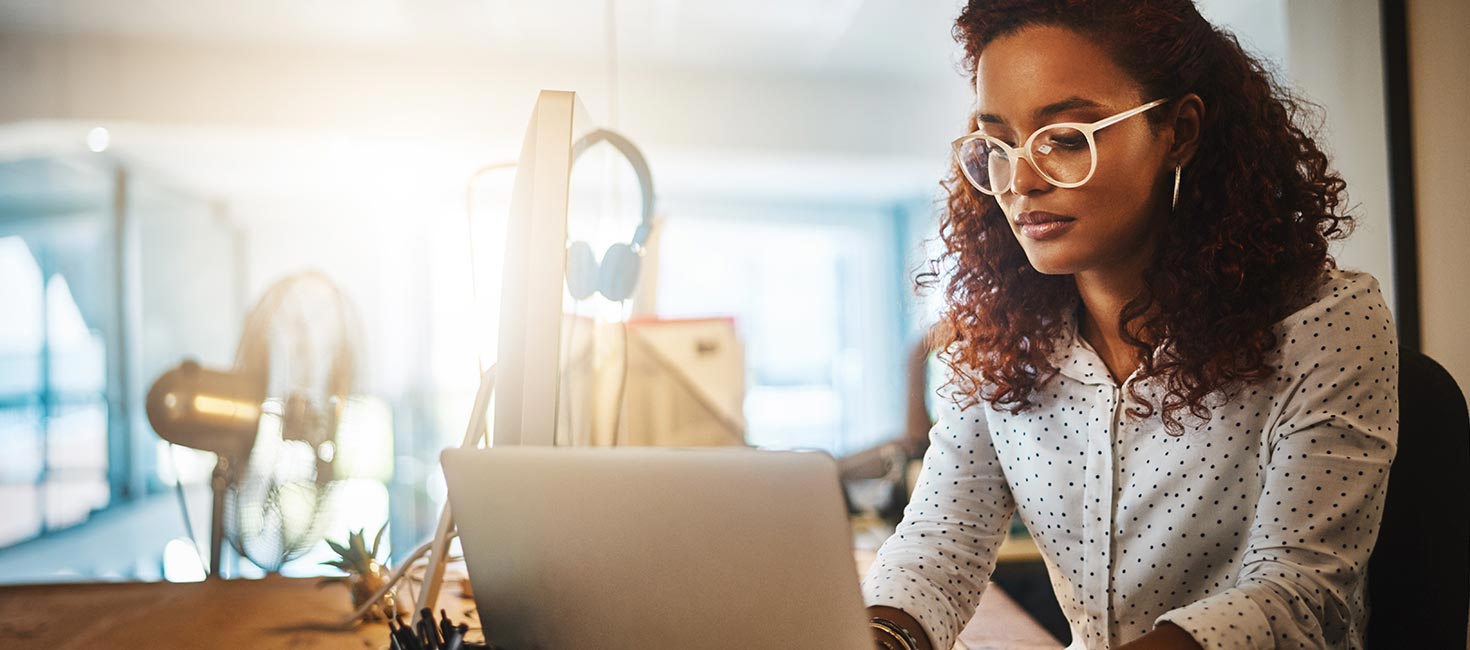 GRADUATE CERTIFICATE
Data Analytics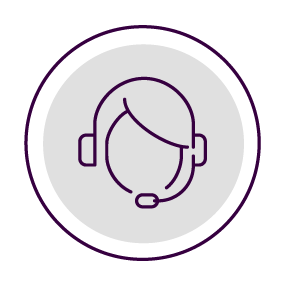 An Admissions Counselor
Can Help You:
Finish your degree sooner | Make college affordable | Create a plan to achieve goals
Fill out our 3-Step form to get started
Gain The Skills To Succeed and The Confidence To Lead
Excelsior's Data Analytics Certificate was developed to equip trained leaders with the skills to formulate innovative strategies, make data-driven decisions, and harness visualization to illustrate progress and better pathways. Students will develop the skills to make data informed decisions to assist private businesses, nonprofit organizations, and public agencies to deliver vital services more efficiently and effectively.
Through coursework in data analytics, big data, and visualization, the certificate prepares emerging leaders to make good use of big data and incorporate technology to advance their bottom line, as well as solve unique challenges impacting organizations today.
The courses in this certificate are also part of the Master of Science in Organizational Leadership with an Emphasis in Technology and Data Analytics program, and students who complete the certificate can apply 9 credits toward the 30-credit program.
A bachelor's degree is required for admission to this graduate certificate program.
6 Months
Program Duration
Start October 23
Courses start every 8 weeks
What Courses Will I Take?
This course prepares you to handle strategic issues related to the effective management of innovative technologies. Students also explore the principles of strategic management with direct application to technology. The course integrates strategy setting, implementation, and assessment; historical cases of business innovation through a maturation lifecycle; and application of lessons learned in contemporary business cases.
Understand how business analytics enables companies to be more competitive. Students apply value chain management analysis and other techniques to assess how business analytics can be integrated throughout organizational operations. Case studies and introduction of relevant tools will be used to assess how data can be used to improve organizational operations.
This course introduces students to the impact of big data on various industries. Students will explore the growth of data via the Internet of Things (IoT) and will explore various strategies being used within industry to utilize data to improve decision making. Students will also explore how to design and create data visualizations based on data available and tasks to be achieved. This process includes data modeling, data processing (such as aggregation and filtering), mapping data attributes to graphical attributes, and strategic visual encoding based on known properties of visual perception as well as the tasks at hand.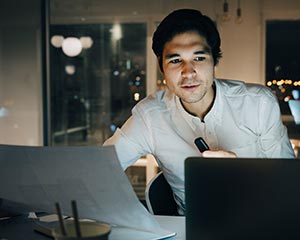 Real Community. Real Experience.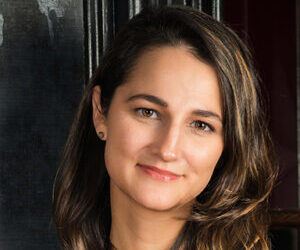 Leah Sciabarrasi
Associate Dean of Business
Data is one of the most valuable commodities of the 21st century and the volume of big data impacting organizations is enormous. Knowing how to collect, assess, and harness that data to supplement decision making is key for leaders today.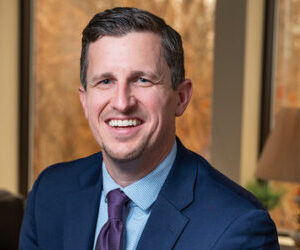 Scott Dolan
Executive Dean
Our courses are designed by a team of academically and industry qualified professionals who develop experiential and problem-based learning experiences to ensure learning in the classroom is really connected to things going on in today's workplace.
Michelle Tochiki
MBA Graduate
Michelle Tochiki is an Army spouse and HR data analyst. She works at a workers' compensation insurance company auditing and simplifying key data for executives.
Previous
Next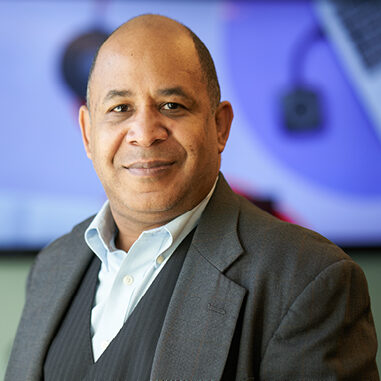 Alumni Spotlight
Anthony Spearman-Leach works on Washington as the director of business development and philanthropy for the National Academy of Public Administration. The Academy produces independent research and studies to support public administration and the development, adoption, and implementation of solutions to significant challenges faced by all three levels of government.
Explore Common Careers
Career Outlooks
Data Analyst
Collect, clean, and interpret data sets in order to answer a question and solve problems
Average Yearly Salary:
$75,000
Career Outlooks
Director of Operations
Direct actions across an organization to improve efficiency and meet goals
Average Yearly Salary:
$200,000
Career Outlooks
Management Analyst
Use data to provide objective advice and expertise to help organizations improve
Average Yearly Salary:
$115,000
Career Outlooks
Marketing Strategist
Analyze data from markets, engagement, and audience to develop successful campaigns
Average Yearly Salary:
$88,000
Previous
Next