Board of Trustees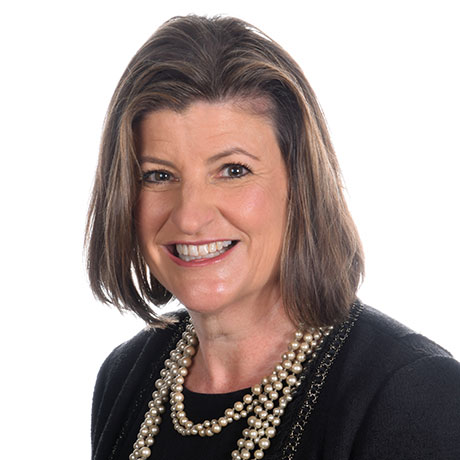 Clar Rosso
Title
Executive Vice President, Engagement and Learning Innovation for the Association of International Certified Professional Accountants
Education
Master's in Special Education, San Francisco State University
Bachelor's in Rhetoric and Communications, University of California, Davis
About Clar Rosso
Clar Rosso is executive vice president of engagement and learning innovation for the Association of International Certified Professional Accountants (AICPA). In this role, she leads the development and execution of strategy to support global competency development and lifelong learning for the finance and accounting profession
Rosso's teams are committed to delivering innovative experiences, products, and services that advance individual and corporate goals in a rapidly evolving business environment. Rosso also leads the Association's business development and channel teams.
Prior to joining AICPA, Rosso worked as COO of the California Society of CPAs (CalCPA) and the CalCPA Education Foundation, where she drove membership growth of more than 30 percent and developed and executed a strategic vision to transition the Education Foundation to a digitally focused business model.
Prior to CalCPA, she worked as an educator, magazine writer, and sports reporter.