Vice President of Enrollment Management and Marketing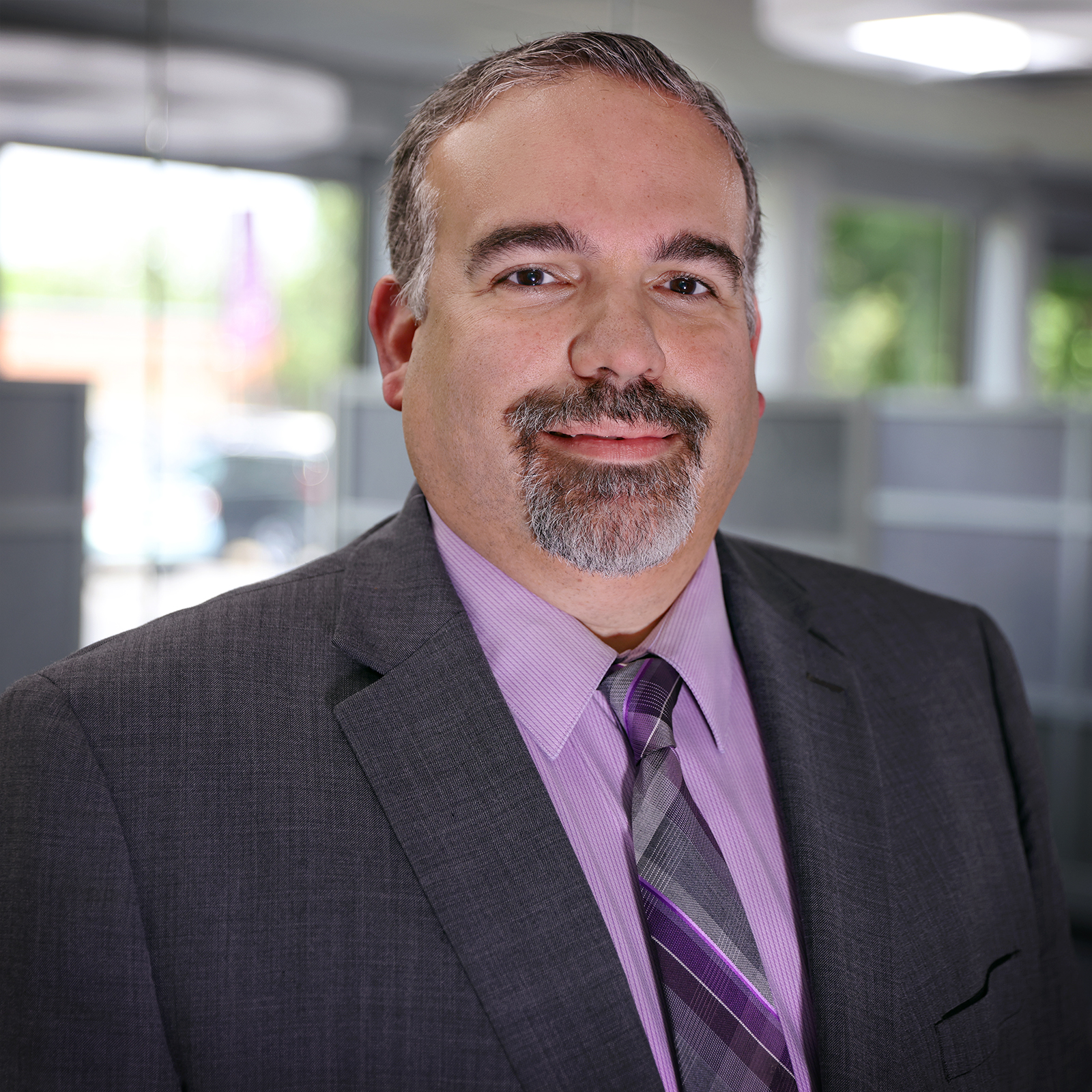 Raul Galarza
Education
EdD, Higher Education Administration, Northeastern University
MS, Education and Leadership in Higher Education, Capella University
BS, Animal Physiology/Biology and Child Psychology, University of Minnesota
About Raul Galarza
Raul Galarza is a higher education executive, innovator, change champion, and professor and has held various senior leadership positions in enrollment management, marketing, and academic operations over the past two and a half decades. He brings a strategic and collaborative approach, innovative perspectives on student experience design, and leadership in the areas of multiculturalism and inclusion to his role as vice president of enrollment management and marketing.
Galarza has a strong commitment to world equity, diversity and inclusion, beginning with his leadership in international and student clubs and underrepresented groups in the biological sciences during his bachelor's degree, in the design of an innovative academic advising model in his master's degree thesis, and in his doctoral research dissertation on Hispanic/Latino student interventions leading to greater student access, retention, and satisfaction in an online university setting.
Prior to joining Excelsior in July 2022, he served as vice president of enrollment management and marketing at Cambridge College in Boston and previously served as assistant vice president of enrollment management at Northeastern University. He has served as chief enrollment officer and university registrar at Nexford University and led a large team of admissions, transcript/transfer credit evaluation, and student service operations professionals at Southern New Hampshire University. He has also served as dean of students and academic advising innovation designer at Capella University.
Galarza has contributed to the higher education profession as part of the faculty and curriculum development team for strategic enrollment management for the ASCEND Leadership Program of AACRAO, a professional association of higher education professionals. AACRAO provides professional development, guidelines, and voluntary standards for best practices in admissions, administrative information technology, enrollment management, records management, and student services.