Commencement Stories: Megan Crouse, not-so-average grad pursues her passion for psychology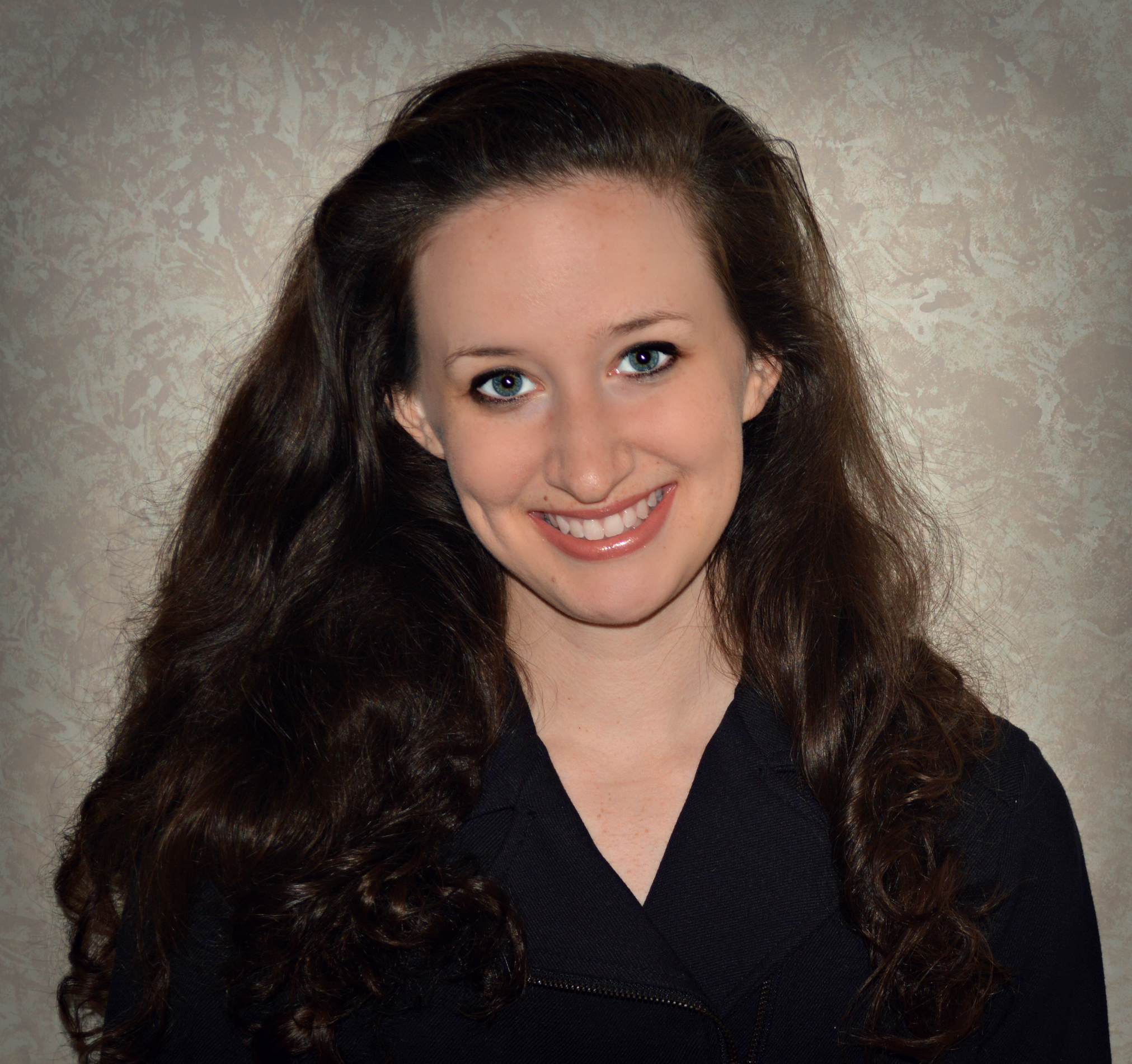 Excelsior College is a distance learning institution, comprised of more than 40,000 current students who average 37 years of age. Megan Crouse does not fit into this average Excelsior demographic. The 21-year-old graduates this year from Excelsior College with a Bachelor of Science in psychology. Growing up in Guilderland, New York, Crouse graduated high school in 2013. She now lives in Eastlake, Ohio with her mother and puppy Glori. As an Excelsior College academic partner student, Crouse received her associate degree from Hudson Valley Community College (HVCC). HVCC is where Crouse discovered her profound interest in psychology with her love for communicating and counseling others. She saw an opportunity to pursue her psychology degree at Excelsior after becoming interested in the courses that are offered. Crouse is attend Commencement this July with her parents, sister, brother-in-law, and best friend. Crouse sat down with Excelsior Life to discuss her educational journey.
Excelsior Life: What programs and/or courses were most influential to you?
Crouse: Psychology of Learning was fascinating as it discussed the "mechanics" – if you will – to how the mind works. History and Systems was also interesting as it focused on how the study of the mind has changed so significantly over time. The most influential class was Ethics of Health Care. It expanded my mind significantly as to how to always think about every side of a story, every potential effect and outcome. It was also influential as to how much the discussion boards really drove all of us to truly pick a position and stick with it throughout all of the hypothetical scenarios. It made for some very intriguing alternate opinions to be thought of and made for great discussions between classmates!
Excelsior Life: Did you face any academic challenges along the way? How did you overcome them?
Crouse: There were a few topics within the courses that were fairly challenging. I overcame such obstacles by spending more time on that subject material and discussing it with classmates and also with family and friends. Those discussions helped bring clarity to me when it was confusing or very subjective. In particular, all of the discussion threads – from other classmates as well as the professor – were fantastic in helping to understand the topic more clearly.
Excelsior Life: Did you have a support system? If so, in what way did they help?
Crouse: I had a great support system! My parents were extremely supportive of me taking the time to explore my interests in order for me to feel confident in finding "that subject" that I wanted to turn into a career.
Excelsior Life: How will you apply what you've learned toward your career?
Crouse: My degree from Excelsior College will help me apply what I've learned when pursuing my master's degree in clinical mental health counseling.
Excelsior Life: What does having this degree mean to you?
Crouse: This degree means everything to me. I was so proud of myself for taking the time to truly determine what it is that I wanted to do with the rest of my life. Once determining that that would be psychology, Excelsior was the perfect school for me to attend as it had a great program, great courses, and was taught as a distance-learning degree.
On July 8, hundreds of graduates from across the world will convene in Albany, New York for Excelsior College's 2016 Commencement, to be held at the Empire State Plaza in downtown Albany, New York.  "Commencement Stories" explores the stories of a few of this year's notable grads.