Course Feature: Consumer Behaviors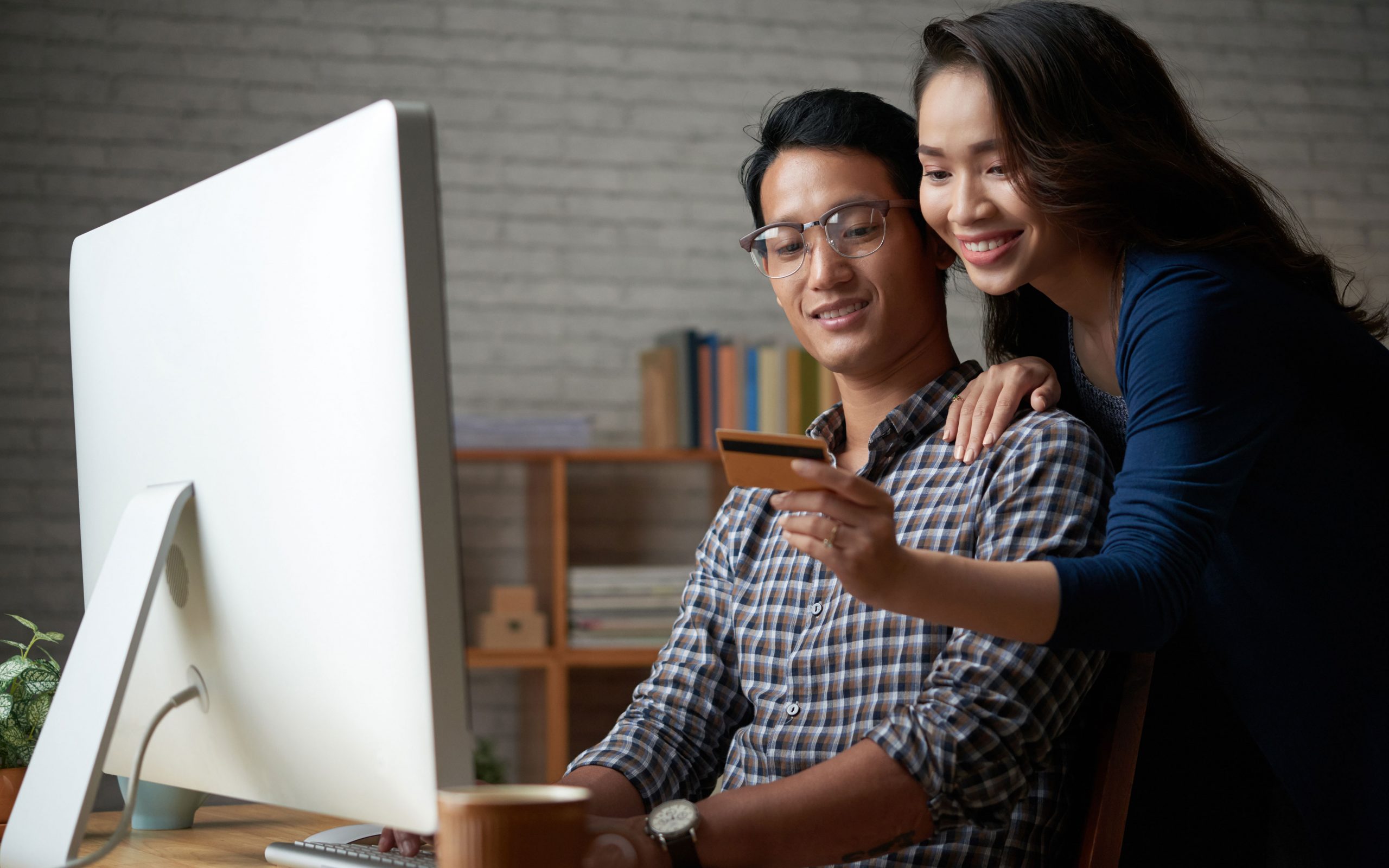 At this busy shopping time of year, let's step back and take a closer look at the deeper motivations and societal beliefs that shape consumerism. In BUS 225 Consumer Behaviors, students examine consumer psychology and look at how consumers' motivations, perceptions, and attitudes can shape the choices they make and their purchase behavior.
Students learn that just as there are internal influences upon a consumer, there are also group influences that shape purchasing behavior and decisions, such as the impact of life-style choices, demographics, and family. Students also look at how, from a marketing strategy perspective, consumer behavior affects the successful development of products and services that fulfill the wants and needs of individuals in the marketplace.
"Because marketing is such an integral part of the management function, students interested in gaining an overview of the influences that shape consumer behavior will find this course relevant," says Will Trevor, faculty program director for marketing. Trevor explains that if you're going in the field of marketing or becoming a general manager, it's important to have an understanding of the role of the consumer and consumer thinking.
One student reported that BUS 225 "was a fun and interesting class. I have found that I find marketing very enjoyable and would like to take additional marketing classes in the future." Another noted how enjoyable the course was thanks to their instructor: "This was the most engaged instructor that I have experienced. Every assignment received thorough feedback with great advice. I received a midterm evaluation from him that listed everything I had performed with encouraging words for the upcoming weeks…"
Perhaps the biggest takeaway from this course, explains Trevor, "is in providing a current or future manager an insight into consumer thinking and the way that this influences behavior and the implications that this has for both strategy and product development."
If you'd like to register for BUS 225 Consumer Behaviors, speak with your academic advisor today!