I Have a Bachelor's Degree in Criminal Justice, Now What?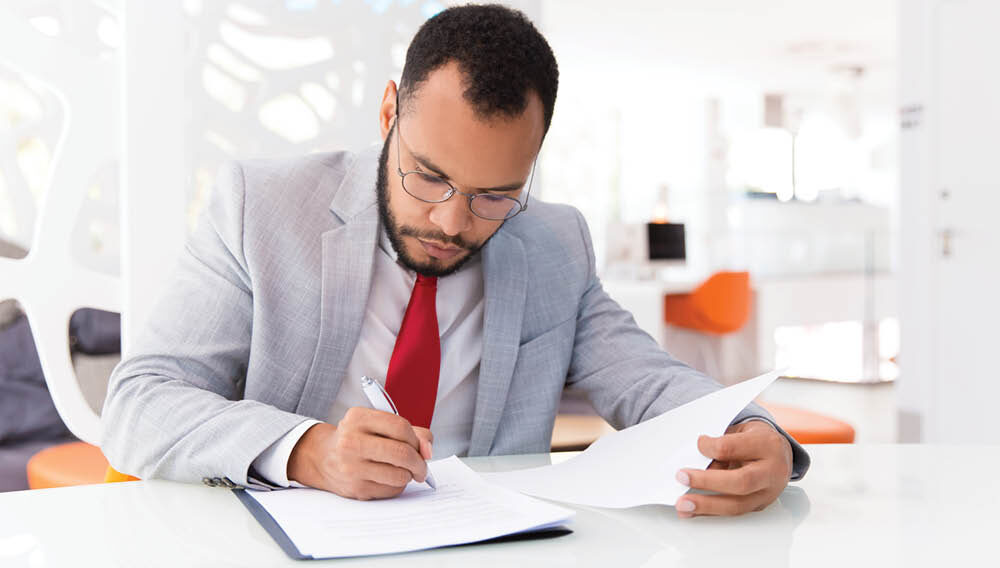 A bachelor's degree in any field can help to increase your chances of advancing in your career, but let's focus on criminal justice and the variety of careers you can excel in with a degree in this field. Are you one of those people who have a bachelor's degree in criminal justice, and are not sure where to go from there? There are plenty of things you can do with your degree.
Bachelor's Degree in Criminal Justice
When you earn a bachelor's degree in criminal justice, you build a solid foundation of skills and knowledge needed to succeed in the broad criminal justice field. Excelsior College has a fully online bachelor's degree that can prepare you to meet requirements and responsibilities related to jobs in law enforcement, probation and parole, federal investigation, victim advocacy, security analysis, and crime scene investigation. Continue working and complete a degree at the same time to become a great candidate for any job in the criminal justice field.
Check out the main learning outcomes of a BS in Criminal Justice program:
– Analyze legislative, enforcement, judicial, and correctional components of the criminal justice systems and their interactions.
– Apply major theories to policies and procedures in the real world.
– Analyze ethical issues and the ever-changing demographics of society to generate practical solutions and evaluate their impact on society, as well as the criminal justice system.
Criminal Justice Career Paths
A bachelor's degree in criminal justice can open many doors to new career opportunities, including leadership roles. Check out some careers below that require successful candidates to have at least a bachelor's degree in criminal justice.
Detective
As a police officer, you can move up in rank to a detective with time in the field and a BS in Criminal Justice. Detectives gather facts and evidence, conduct witness interviews, examine records, monitor suspects, and participate in arrests for criminal cases. In some police departments, detectives can specialize in specific types of crimes, such as homicide or theft. Detectives earn $86,940 on average annually.
Forensic Accountant
Forensic accountants are needed when businesses suspect suspicious financial activity. They examine data to determine where the missing money is going and what is needed to recover it. According to the Bureau of Labor Statistics (BLS), accountants earn $79,520 on average annually.
Criminal Investigator
Criminal investigators are like detectives; they gather information to solve criminal cases. The main difference is criminal investigators work in a variety of settings, not just for the police. Some private companies hire criminal investigators to investigate certain issues that arise within their organization. On average, criminal investigators earn $86,000 annually.
Juvenile Counselor
Juvenile counselors work with troubled youth in a variety of different settings to help them move onto a better path. This career path is particularly challenging but can be rewarding. Counselors work with children and their families to help them overcome problems by providing resources and a safe space. On average, juvenile counselors earn $45,210 annually.
A bachelor's degree in criminal justice can open a lot of doors in a variety of industries. Put your degree to work in any of these careers for a challenging, rewarding, and successful career.