Career Development – Students
Welcome Students & Alumni!
Whatever phase you're in on your professional and career development journey, we are here to help every step of the way toward reaching your goals. Explore a wealth of resources to assist you based on where you are and what you aspire to achieve and accomplish.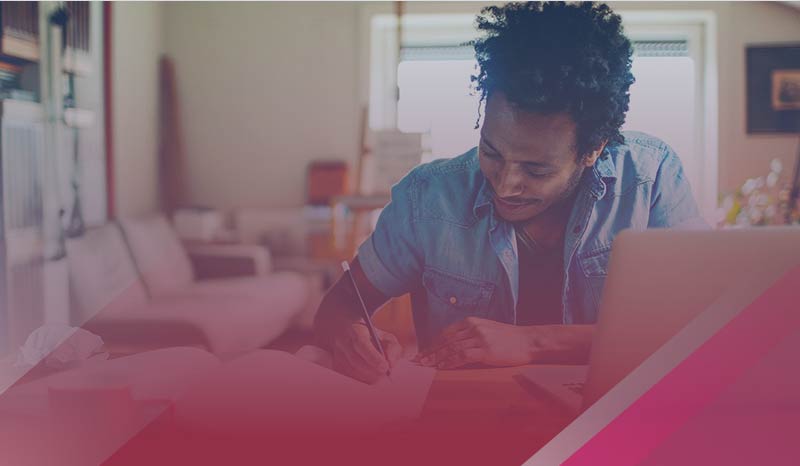 Phase 1: Discover
Learning about matching skills, occupations, and education.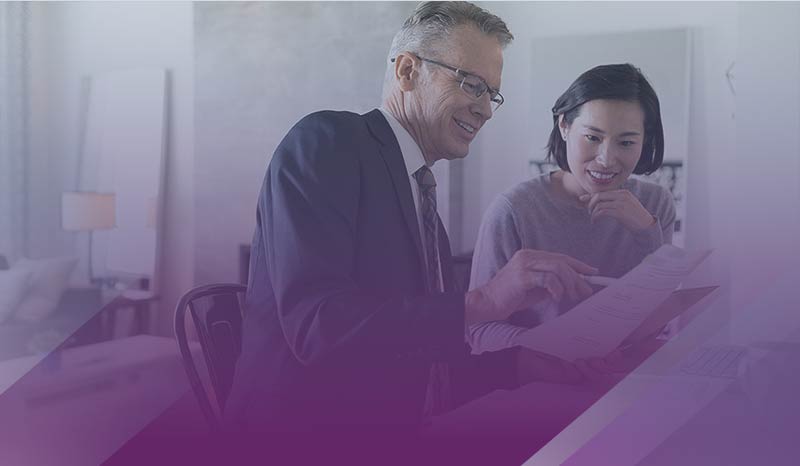 Phase 2: Explore
Digging deeper in career options, internships, and opportunities.
Phase 3: Plan
Taking action: preparing, networking, and applying.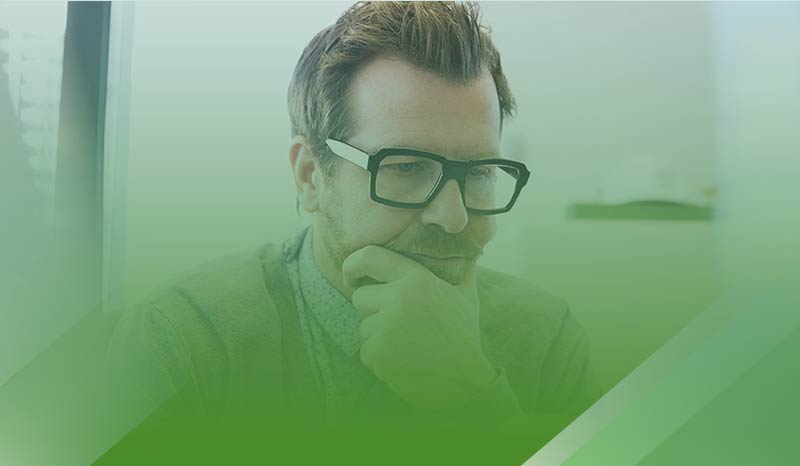 Phase 4: Achieve & Accomplish
Reaching goals, accepting offers, or furthering education.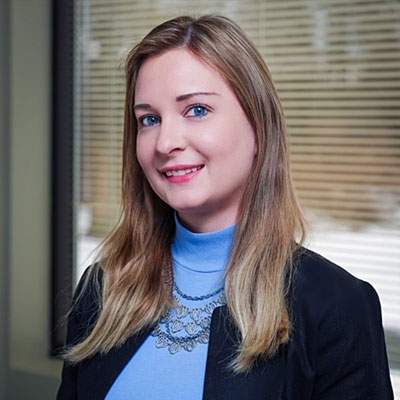 Connect with Us for Personalized Career Coaching
Tammy Spenziero
Director of Career Services
Mon – Fri: 8:30 am – 5:00 pm ET