Graduate Certificate in Cannabis Control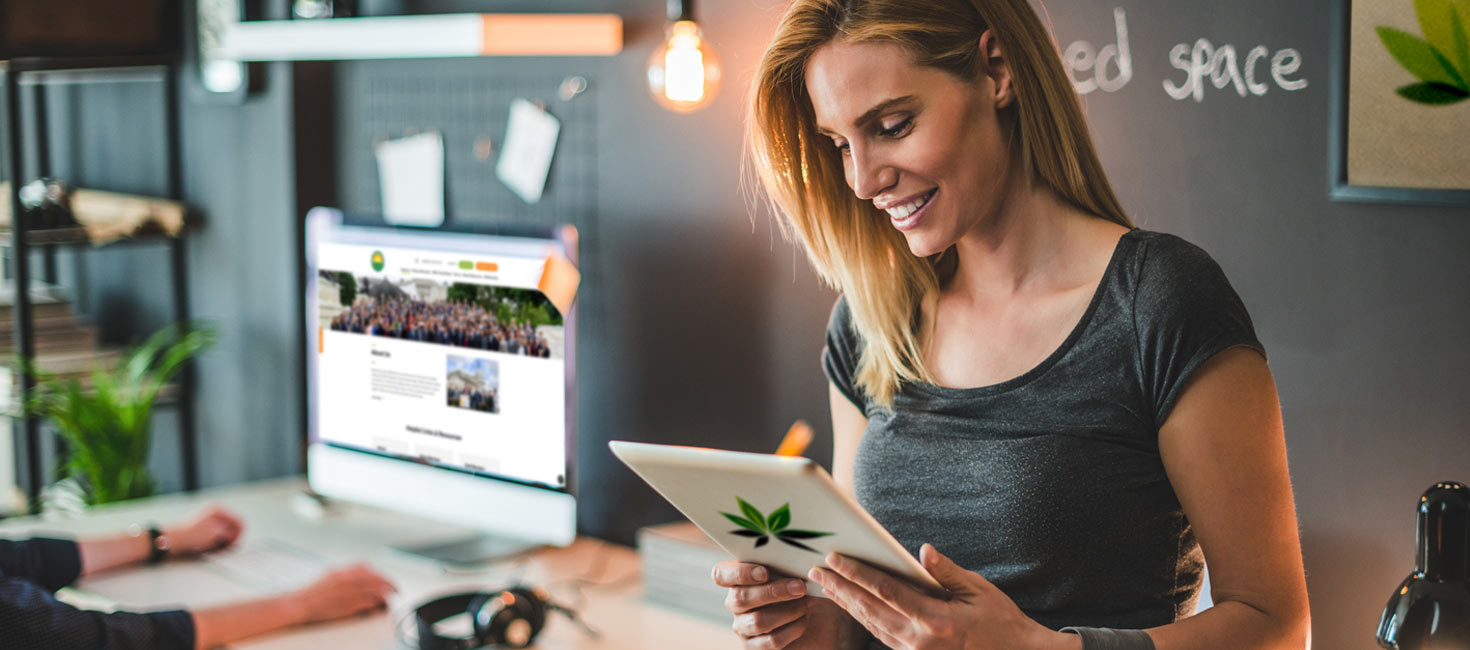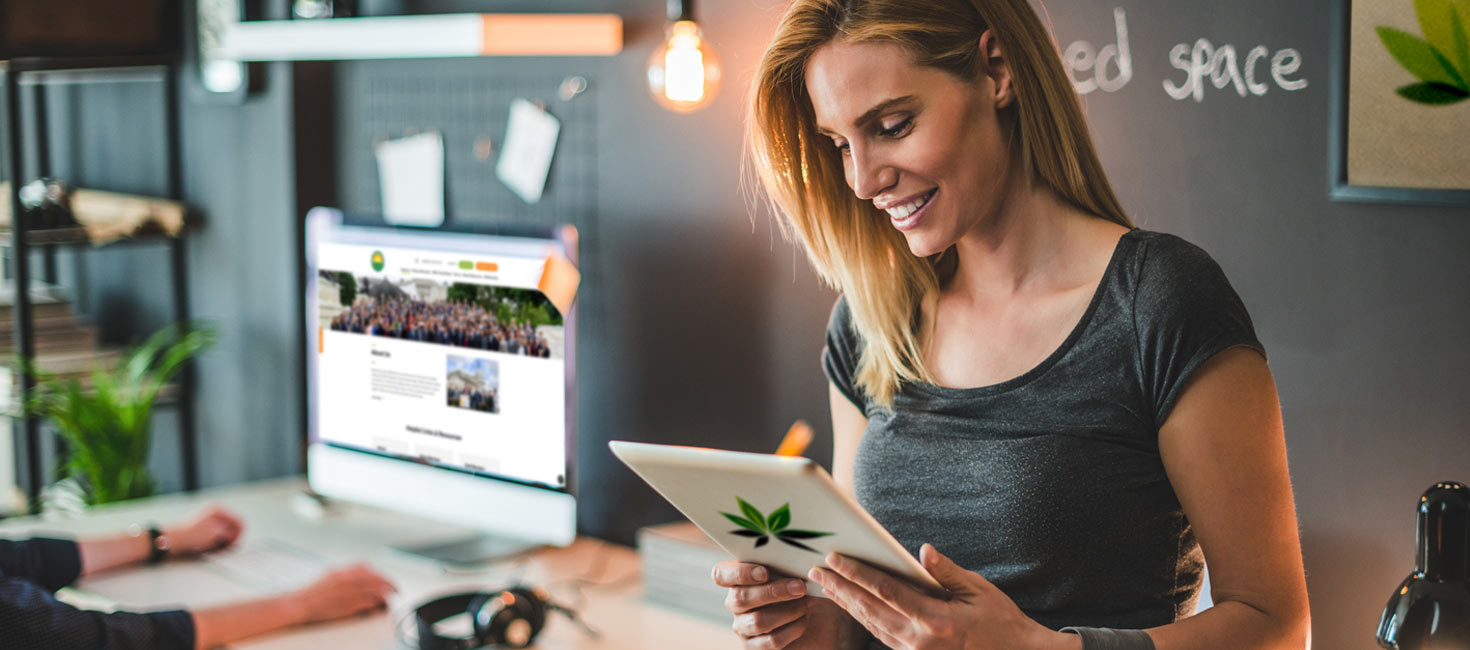 GRADUATE CERTIFICATE
Cannabis Control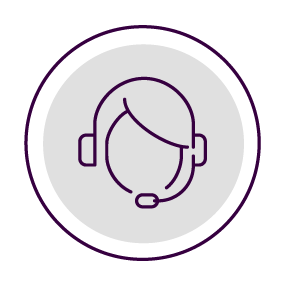 An Admissions Counselor
Can Help You:
Finish your degree sooner | Make college affordable | Create a plan to achieve goals
Fill out our 3-Step form to get started
Take the Lead in a Growing Industry
Quickly growing beyond its extralegal roots, Cannabis has fast become a multibillion-dollar industry. As more states move toward legalization, organizations in public and private sectors will require a deeper understanding of the newly emerging and consistently changing regulatory environment.
Excelsior's Graduate Certificate in Cannabis Control will help you keep pace with the opportunities, challenges, and complexities of the cannabis industry and its accompanying regulations. The certificate's unique interdisciplinary approach prepares you to converse with policymakers, industry leaders, proprietors, and other stakeholders across the many professions that the cannabis industry touches. You will learn to develop your critical thinking skills and deepen your knowledge base to understand the impact of cannabis legalization in our communities, states, and nation.
A bachelor's degree is required for admission to this graduate certificate program.
View our
Graduate Certificate in Cannabis Control program guide for more information.
6 Months
Program Duration
Start January 8
Courses start every 8 weeks
What Courses Will I Take?
Examine the impact of legalization on various institutions, organizations, and individuals, including safety, testing/regulation, marketing, dilemmas between policy and legal regimes they live in, and budgetary implications.
Study existing cannabis tax schemes, assess their impacts on businesses and effectiveness in meeting individual cannabis program goals, and suggest improvements, as well as develop strategies for businesses and governments to plan for and meet shifting tax burdens. You will analyze economic, legal, and public health implications of traceability and transport of cannabis and cannabis industry supporting products.
Learn about risk assessment in cannabis control and gain skills necessary to evaluate risks in the field related to: cultivation, harvesting, genetic testing, containment, water supply, pests, cybersecurity, grants, product safety labeling, and workplace testing/safety. Discuss harm reduction strategies when moving from an unregulated to a regulated market. They will also learn to conduct risk assessments in their communities.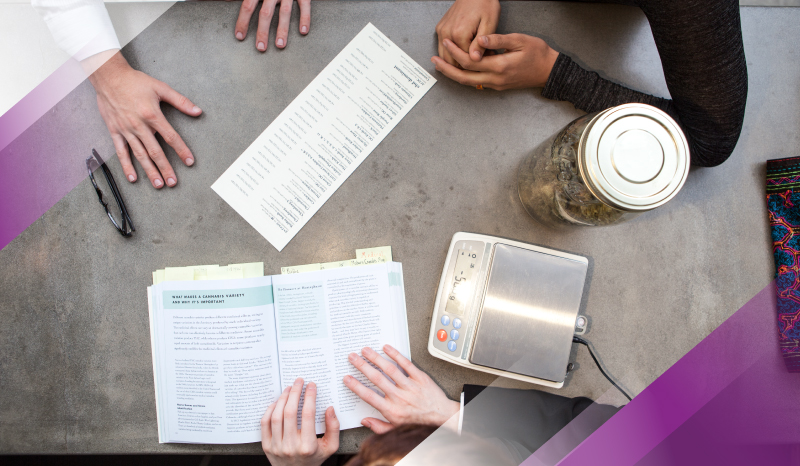 Your Investment
Cannabis is the fastest-growing industry in the U.S. job market (Source: Markets Insider)

Boost your earning potential and your skills

Keep your career on the cutting edge— while saving time and money
Real Community. Real Experience.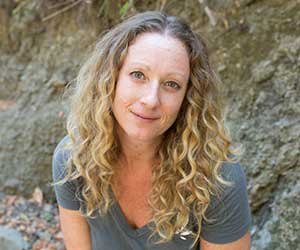 Amanda Reiman
Excelsior Faculty and Cannabis Industrial Advisory Committee Member
Amanda Reiman is the vice president of community development for Flow Cannabis Company, which engages in distribution, manufacturing, and white label production of sun-grown cannabis products.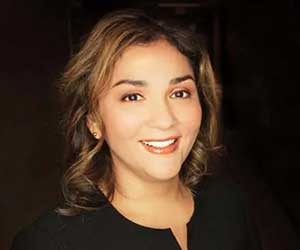 Jessica Velazquez
Cannabis Industrial Advisory Committee Member
Jessica Velazquez is a certified public accountant (CPA) and managing partner of Indiva Advisors LLP, a full-service CPA firm for cannabis and hemp businesses. She helps business owners navigate through unique accounting, tax, and financial industry challenges.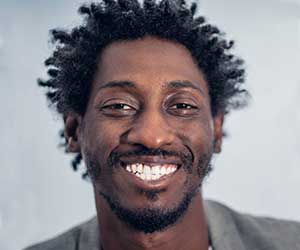 Tahir Johnson
Cannabis Industrial Advisory Committee Member
Passionate about cannabis, Johnson left his career as a financial advisor to work as a patient counselor and social media director at a local dispensary. He has a unique insight into the needs of cannabis business owners.
Gretchen Schmidt
Faculty
Gretchen Schmidt has been in academia for nearly 20 years. After several years in the legal field she determined that she could make more of an impact on peoples' lives through teaching. As a lifelong learner herself, she truly believes in Excelsior's mission.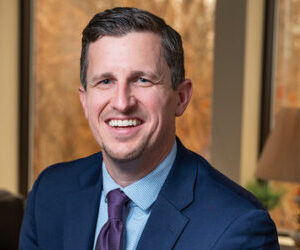 Scott Dolan
Executive Dean
Our courses are designed by a team of academically and industry qualified professionals who develop experiential and problem-based learning experiences to ensure learning in the classroom is really connected to things going on in today's workplace.
Previous
Next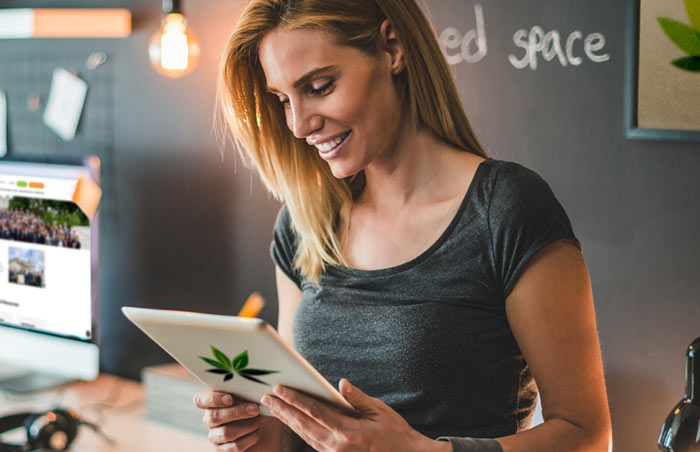 Alumni Spotlight
Cannabis Industrial Advisory Committee
The Cannabis Industrial Advisory Committee (CBC-IAC) is instrumental in ensuring Excelsior's Cannabis Control Program is current and relevant to the needs of this ever-changing market. The committee is made up of leading industry experts and provides thought leadership in all facets of cannabis business operations as well as opportunities for students to connect with the industry beyond the classroom through internships, course projects, and networking events. Learn More
Explore Common Careers
Career Outlooks
Dispensary Manager
Ensure the safety and satisfaction of all customers and employees.
Average Yearly Salary:
$90,150
Career Outlooks
Testing Lab Manager
Make sure production goals are met and all products meet quality standards.
Average Yearly Salary:
$129,750
Career Outlooks
Compliance Manager
Read more to start your career leading compliance for all cannabis business operations.
Average Yearly Salary:
$70,000
Career Outlooks
E-Commerce Manager
Manage promotional planning, advertising campaigns, market research, and pricing strategy.
Average Yearly Salary:
$111,000
Previous
Next