Cannabis Industrial Advisory Committee
The Cannabis Industrial Advisory Committee (CBC-IAC) is instrumental in ensuring Excelsior's Cannabis Control Program curriculum is current and relevant to the needs of this ever-changing market. The committee is made up of leading industry experts from across the country and provides thought leadership in all facets of cannabis business operations as well as opportunities for Excelsior students to connect with the industry beyond the classroom through internships, course projects, networking events, and more.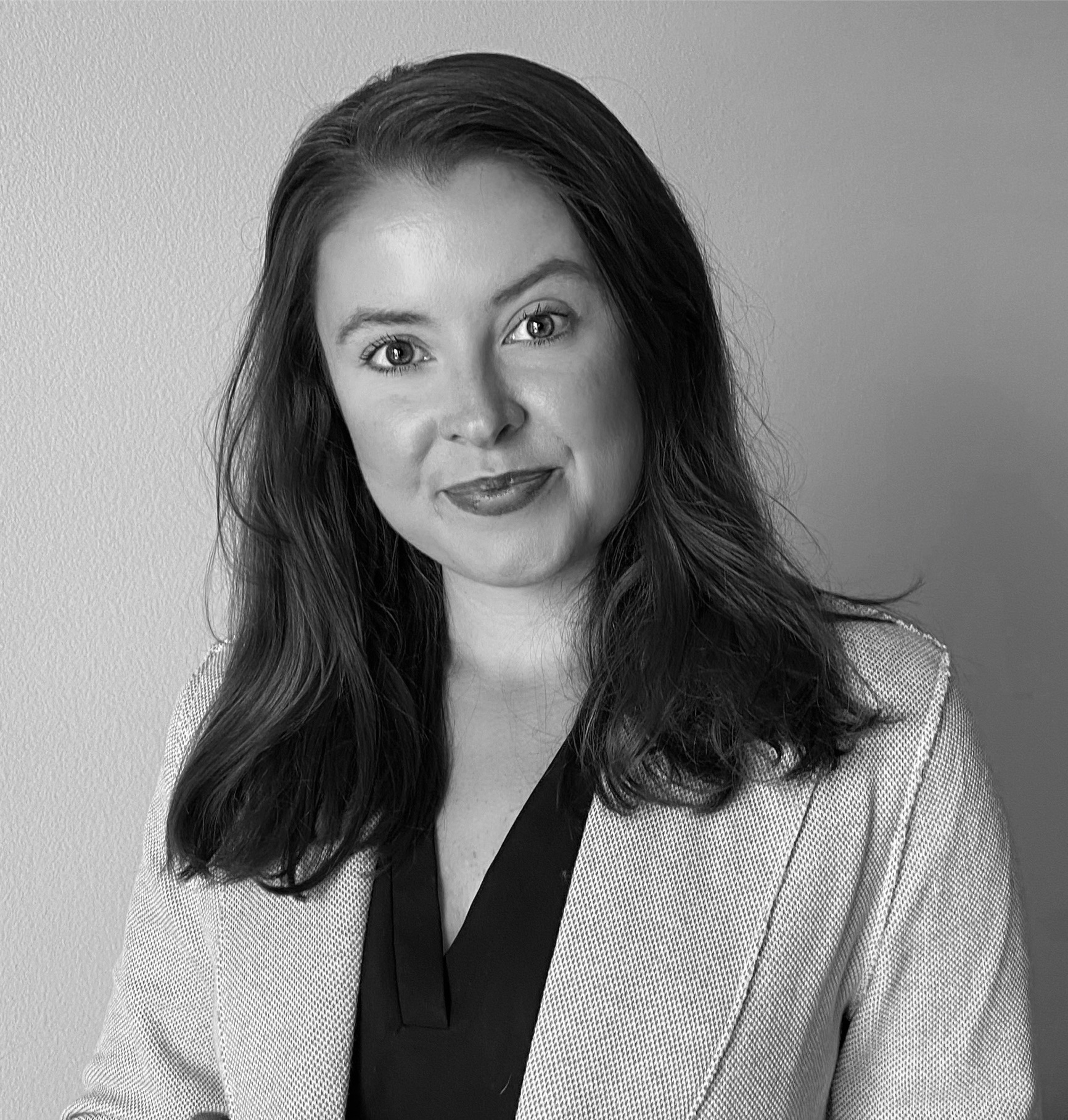 Tessa Adams
Chief Marketing Officer of MXY Holdings
Tessa Adams is the chief marketing officer of MXY Holdings, known mostly for its concentrate products called Moxie. She entered the cannabis industry more than a year ago and has been integral in developing the Moxie brand. Adams has more than 10 years of consumer-packaged goods beverage experience in both wine and spirits and non-alcohol.
Solonje Burnett
Founder, Humble Bloom
Solonje Burnett is a community leader, humanist, cannavist, and co-founder at the website Humble Bloom, where it is her mission to support the underrepresented in the cannabis industry. She believes that stereotypes, structural inequities, and biased business practices can be shattered through culture curation, and by providing strategic branding and hiring, advocacy, and inclusive purpose-driven community experiences. She sits on the Cannabis Control Industrial Advisory Committee at Excelsior College, is an advisor and member of the Virtue Project's Business Equity Council, and is an advisory board member at CRUDE.
Burnett was recognized among "15 Women to Watch in the CBD Industry" in Marie Claire and in Culture Magazine's "Five Cannabis Entrepreneurs to Watch in 2019." She has spoken at PopSugar Playground, NECANN, and the Yale Business of Legal Cannabis Conference. Burnett has been featured in publications and podcasts, including Thrive, The Fold, Black Enterprise, Refinery29, Vogue, VICE, WGSN, Cheddar, Skunk, Women & Weed, Miss Grass, Maria and Jane, Supermaker, and more. She produces events and festivals for conscious companies, hosts nightlife parties, and programs music at membership clubs. She is a brand positioning and equity consultant and political activist speaking out on equality and human justice. She facilitates weekly healing and wellness experiences at Frequency and hosted the show "Radical Self Care: Cannabis, Wellness & Activism" on Afropunk. She is also a member of Demo Crew and the Resistance Revival Chorus, born out of the Women's March.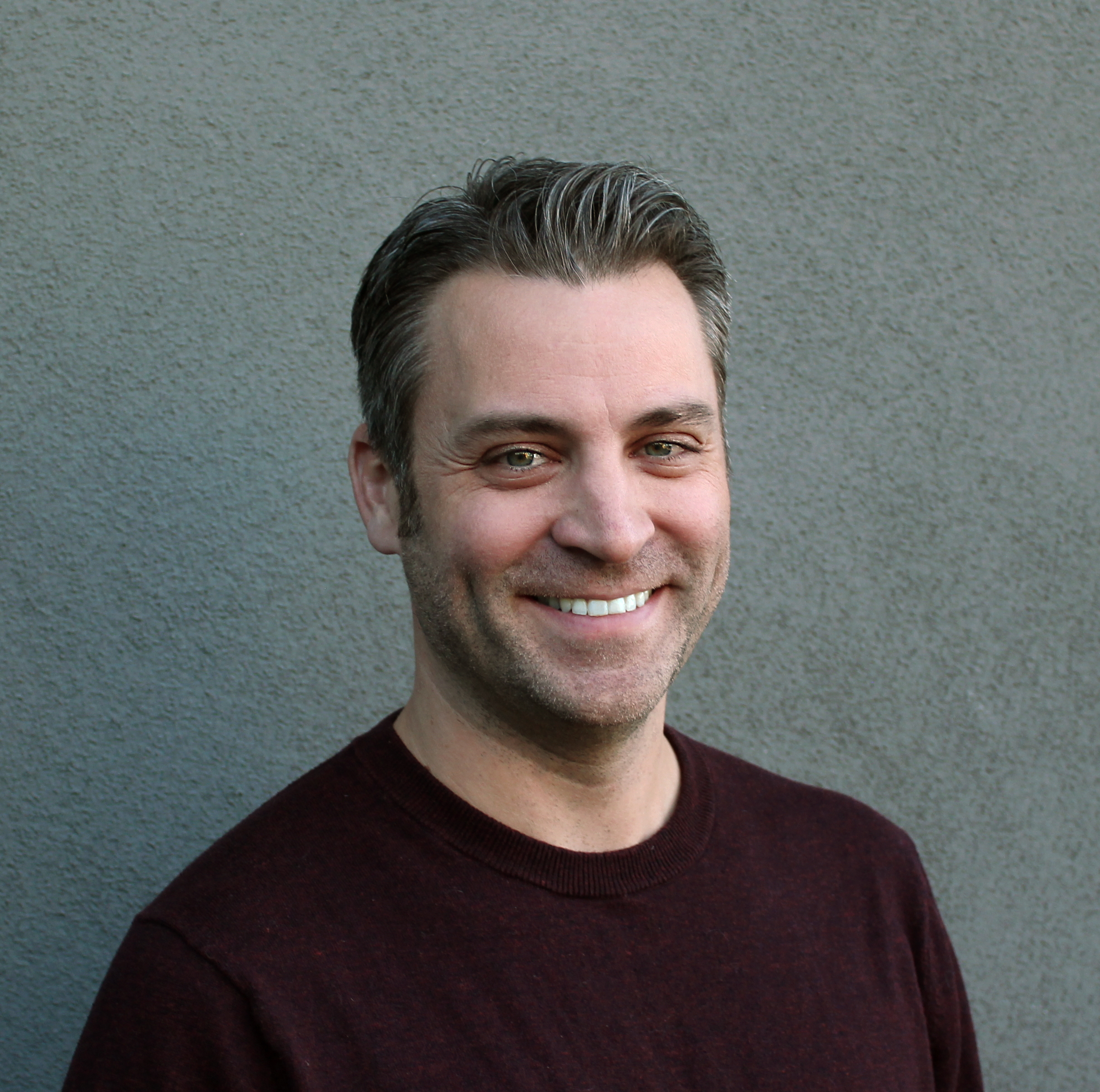 Paul Coble
Founder & CEO, Thalo
is an intellectual property attorney and cannabis software executive with a deep background in science and technology. Coble has helped clients navigate and mitigate risk relating to intellectual property and heavily regulated markets such as alcohol, personal data, pharmaceuticals, and cannabis. He launched Thalo Technologies to develop software to help cannabis and hemp manufacturers better capture and interpret their lab data to make more profitable decisions.
Robert Hunt
Founder & Managing Member, Linnea Holdings
Robert Hunt's bio will be posted soon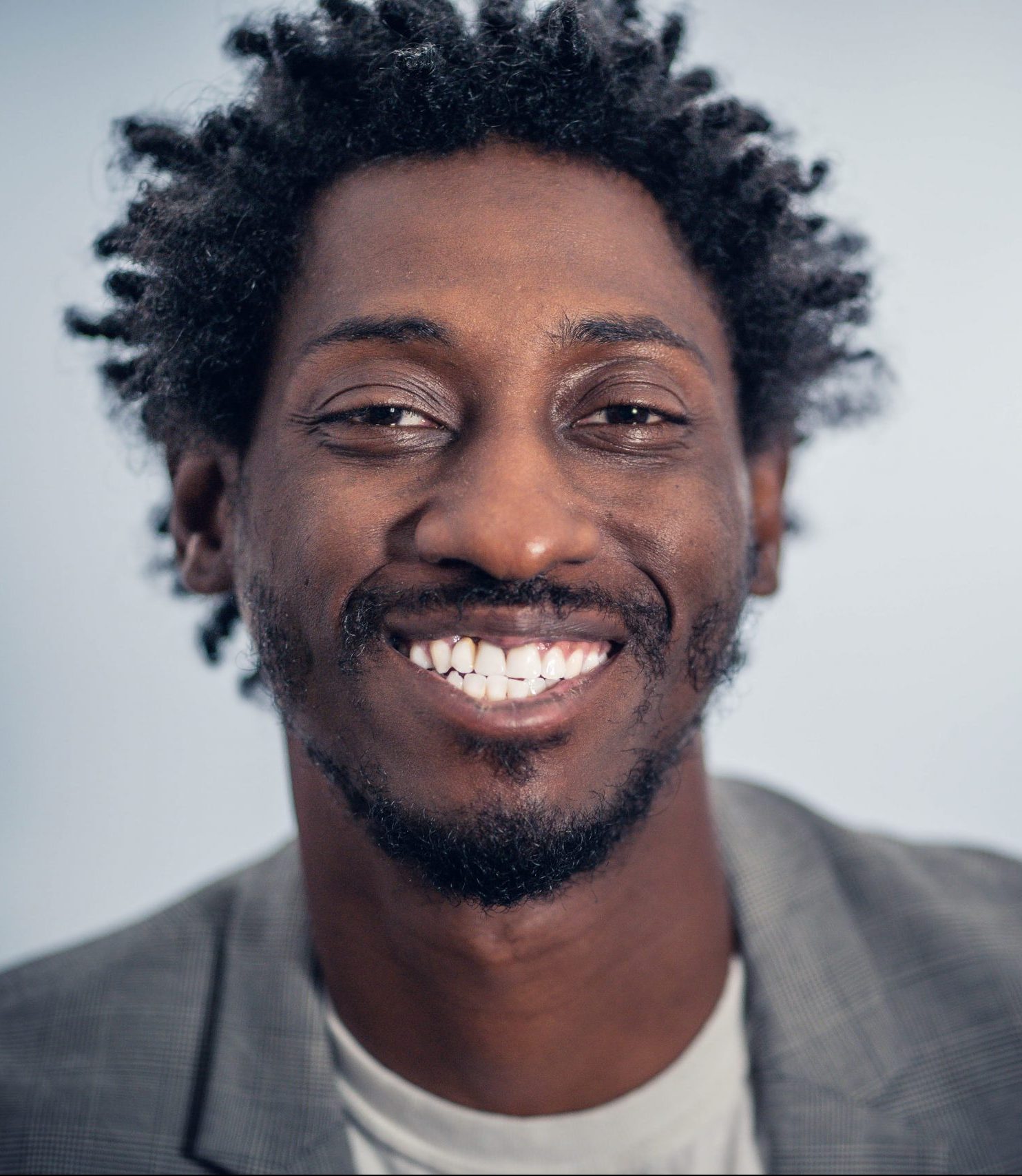 Tahir Johnson
Membership Manager & DEI Manager, National Cannabis Industry Association (NCIA)
Tahir Johnson serves as membership and diversity, equity and inclusion manager for the National Cannabis Industry Association (NCIA). He is responsible for driving membership and expanding the organization's presence nationally while establishing and executing on its DEI and social equity initiatives.
Prior to joining NCIA, Johnson spent most of his career in wealth management and had clients that included corporate executives, entertainers, business owners, and other high-net-worth individuals. He began his career with Morgan Stanley where he served on the Diversity Council.
Passionate about cannabis, he left his career as a financial advisor and began working as a patient counselor and social media director at a local dispensary. He has worked in several ancillary businesses and has experience being part of a team in cultivation and processing licenses. As such, he has a unique insight into the needs and challenges of business owners in the industry.
Johnson was born in Trenton, New Jersey, and has resided in the Washington, D.C., area since attending Howard University, where he majored in marketing.

Kris Krane
President, 4Front Ventures
Kris Krane's bio will be posted soon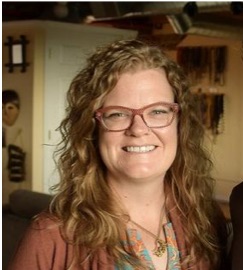 Marion McNabe
President, Cannabis Center of Excellence
Marion McNabb is the president of the Cannabis Center of Excellence, INC, a nonprofit organization that conducts citizen-science-focused population studies and programs in the areas of community engagement, medical cannabis, adult-use cannabis, and social justice in the cannabis industry. McNabb is the former CEO and co-founder of the Cannabis Community Care and Research Network (C3RN), a Massachusetts-based cannabis research company from 2018 to 2020 that aimed to improve the evidence-base related to medical cannabis therapies. McNabb has more than 15 years of global public health experience in the areas of digital health, HIV/AIDS, maternal and child health, and family planning, working primarily in Africa and Haiti.
Amanda Ostrowitz
Senior Vice President & Founder, CannaRegs
Amanda Ostrowitz's bio will be posted soon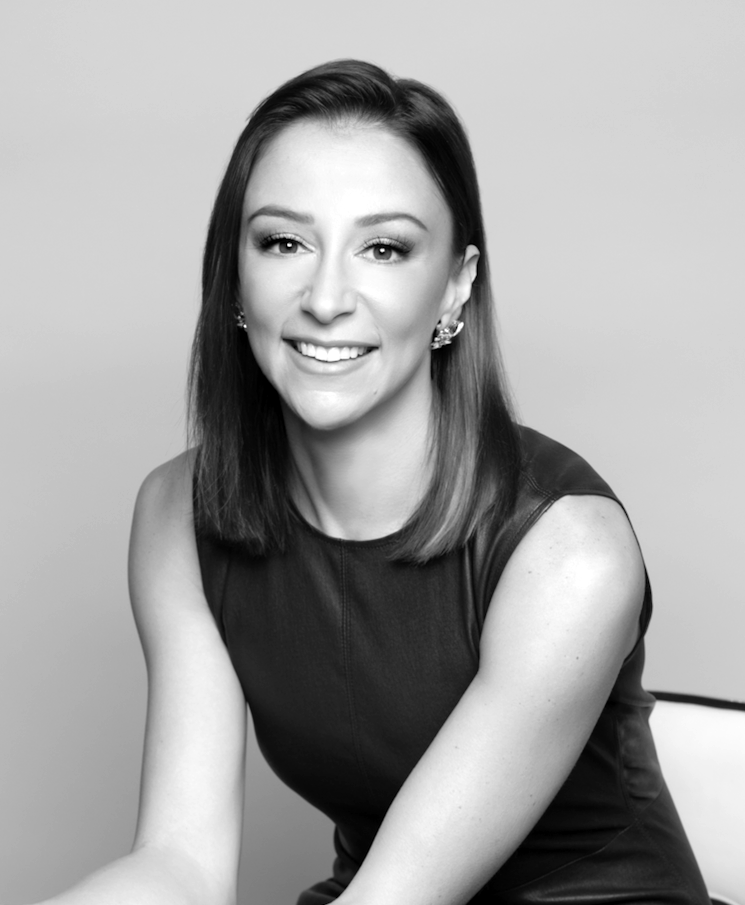 Ashley Picillo
Founder, Point 7 Group
Ashley Picillo entered the regulated cannabis market in spring 2014, joining one of the largest vertically integrated cannabis businesses in Colorado as the head of marketing, operations, and sales. She oversaw day-to-day operations, including five dispensaries, a high-volume extraction facility, a 23,000-square-foot cultivation facility, and more than 70 employees. She founded Point Seven Group, headquartered in Colorado, in 2016 to offer management consulting services to new operators Since then, the company has rapidly expanded and has satellite offices in California and Ohio. Picillo is also the author of "Breaking the Grass Ceiling: Women, Weed and Business."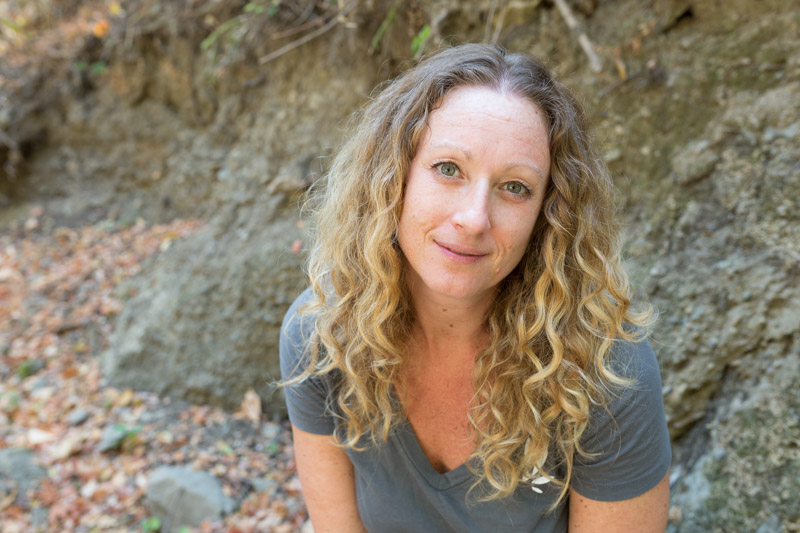 Amanda Reiman
Vice President Community Development, Flow Kana
Amanda Reiman is the vice president of community development for Flow Cannabis Company, which engages in distribution, manufacturing, and white label production of sun-grown cannabis products. She is also the founder and CEO of Personal Plants, an online platform to support the home cultivation and processing of therapeutic plants and fungi. She is a board member for the California Cannabis Tourism Association, the Mendocino Cannabis Alliance, the Mendocino County Fire Safe Council, and The Initiative, the first incubator/accelerator for women-owned cannabis businesses."
Kathryn Reiter
Compliance Manager, Natura +Science
Kathryn Reiter's bio will be posted soon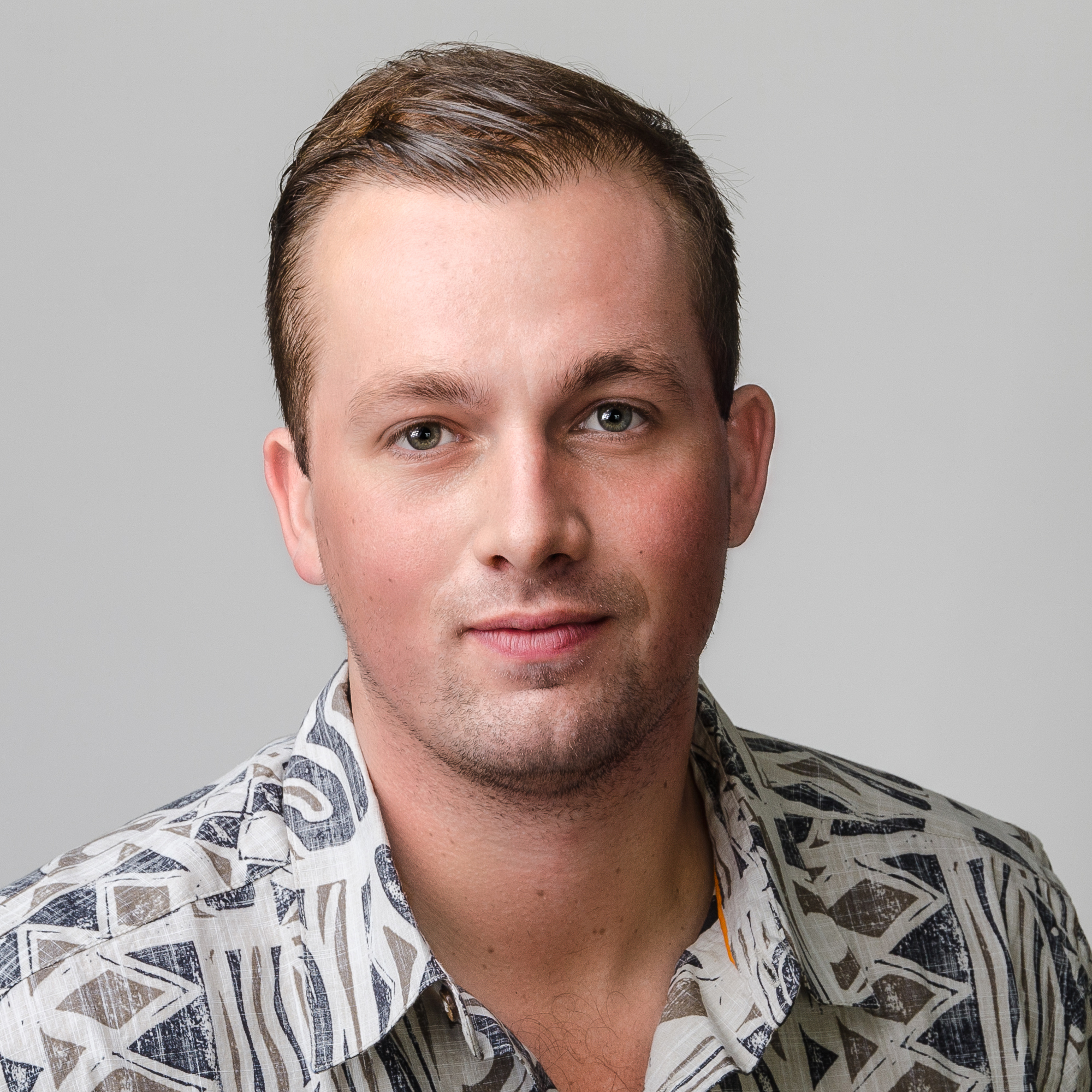 Dylan Shropshire
Founder & COO, Big Island Grown
Dylan Shropshire is a fifth-generation farmer raised on the Hamakua Coast of Hawaii's Big Island where he lives. He is a highly accomplished real estate professional, restaurateur, and investor, and has now permeated the exclusive cannabis industry of Hawaii by founding Big Island Grown, one of the eight winning applications for a vertical medical cannabis dispensary license. Big Island Grown has quickly become one of the largest private employers in East Hawaii and boasts a current position in 2020 as No. 1 in total cannabis sales for the entire state of Hawaii. Shropshire made history by opening the first dispensary on the Big Island, which is one of the only medical cannabis dispensaries in the world located on an active volcano. Big Island Grown operates vertically with a state-of-the-art 35,000-square-foot cultivation, manufacturing, and extraction operation, which is nearly 100 percent renewably powered by privately permitted hydroelectric and photovoltaic power generation."
Danniel Swatosh
Founder, Humble Bloom
Danniel Swatosh's bio will be posted soon