Board of Trustees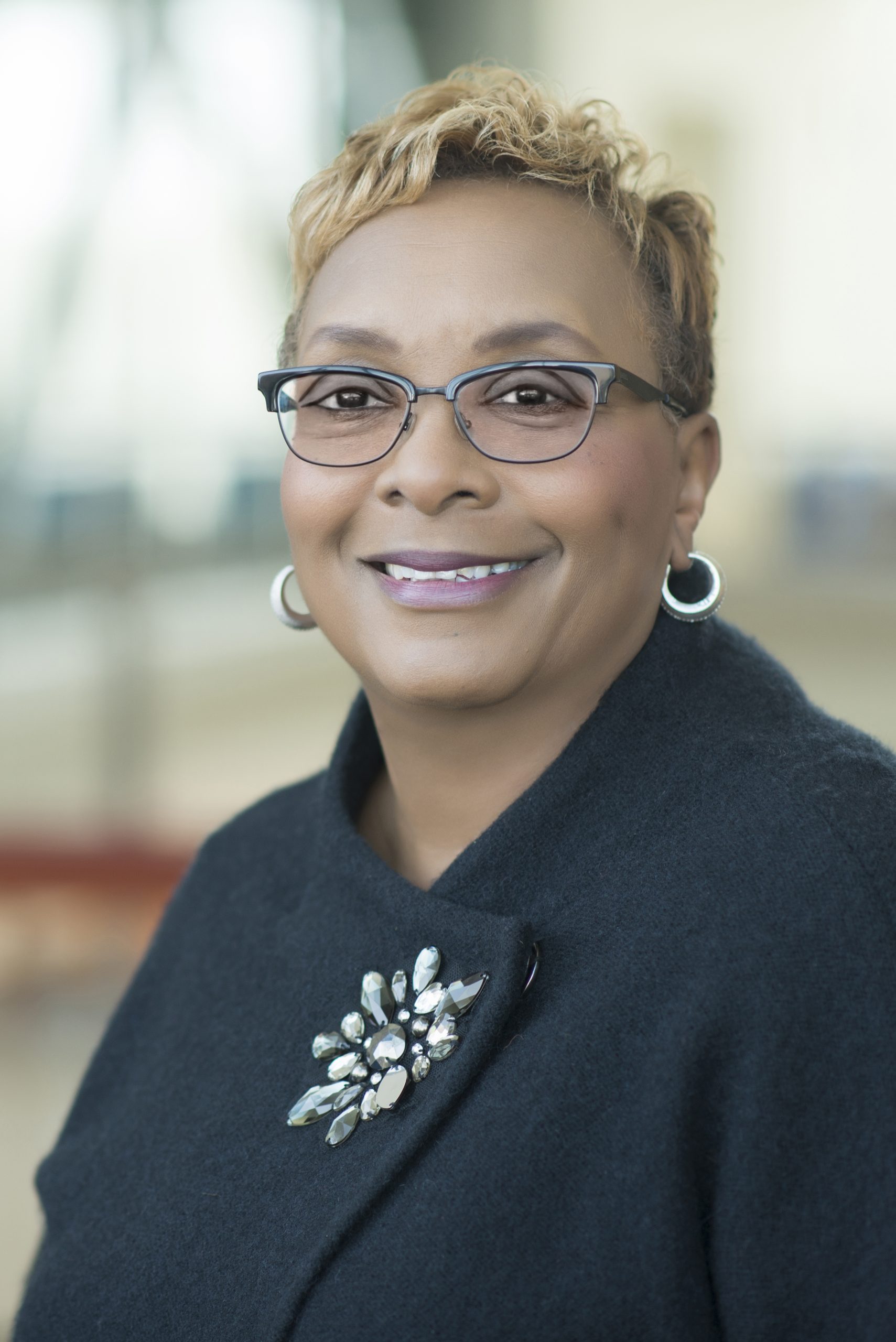 Charlene Dukes
Title
President Emerita, Prince George's Community College
Education
EdD, Administrative and Policy Studies, University of Pittsburgh
MA in Education, University of Pittsburgh
BS in Secondary Education, Indiana University of Pennsylvania
About Charlene Dukes
Charlene Dukes was previously the first female president of Prince George's Community College. During her tenure, enrollment surged to 44,000 students. The Prince George's Community College is the home of the National Cyberwatch Center, an advanced technology education site funded by the National Science Foundation and designated a 2010–2015 and 2015–2020 Center of Academic Excellence in Information Assurance at the two-year level.
Dukes has held membership in a variety of professional organizations and served as chair of several others. She currently serves as chair of the Board of the Meyer Foundation, secretary of the Greater Washington Community Foundation, member of the CareFirst Inc. Board of Directors, and immediate past convener of The Presidents Round Table. She serves as a mentor for the Aspen Rising Presidents Fellowship Program, and was appointed in July 2020 by the county executive to serve as co-chair of Prince George's Forward, a taskforce charged with the post-COVID transformation of Prince George's County.
Dukes is the recipient of many awards and recognitions, including the 2020 Catalyst Award from the Prince George's County Chapter of Jack and Jill of America Inc., the 2016 Washingtonian of the Year, the 100 most powerful women in the metropolitan area in the 2013, 2015, and 2017 Washingtonian, the 2014 recipient of the Dr. Reginald Wilson Leadership Diversity Leadership Award, the Living Legacy Award presented by the Association for the Study of African Life and History (ASALAH), and the 2008 Distinguished Alumnus Award from Indiana University of Pennsylvania.