Board of Trustees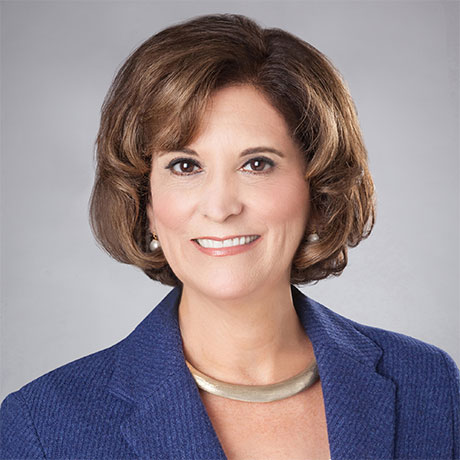 Jeanne Meister
Title
Executive Vice President, Executive Networks
Author
Education
University of Connecticut
Boston University
About Jeanne Meister
Jeanne Meister is executive vice president of Executive Networks, an HR advisory and research firm, and is the best-selling author of four books—two on the launch and expansion of corporate universities and two on the future of work. She was a founding partner of Future Workplace.
Meister's most recent work is The Future Workplace: 10 Rules for Mastering Disruption in Recruiting and Engaging Employees, which received the Silver Axiom Best Business Book Award for Human Resources Professionals and the Bellwether Award by the Community College Futures Assembly. Meister has also received the Distinguished Contribution in Workplace Learning Award, and the Colin Corder Award for Outstanding Achievement in Workplace Learning by the Learning and Performance Institute, an association of HR and corporate learning professionals based in London.
Meister's books have been translated into Spanish, Portuguese, Chinese, and Estonian. She has written more than 100 articles on the future of learning, the future of work, and the impact of artificial intelligence in the workplace. She has appeared in CIO, CNBC Power Lunch, CBS, CNN, Fast Company, Fox Business, Harvard Business Review, NPR, SHRM Magazine, Market Watch, Time magazine, The Globe and Mail, and WPIX, New York. Meister is also a contributor to Forbes.