Army University Partnership Provides Pathways for Soldiers to Earn Their Degree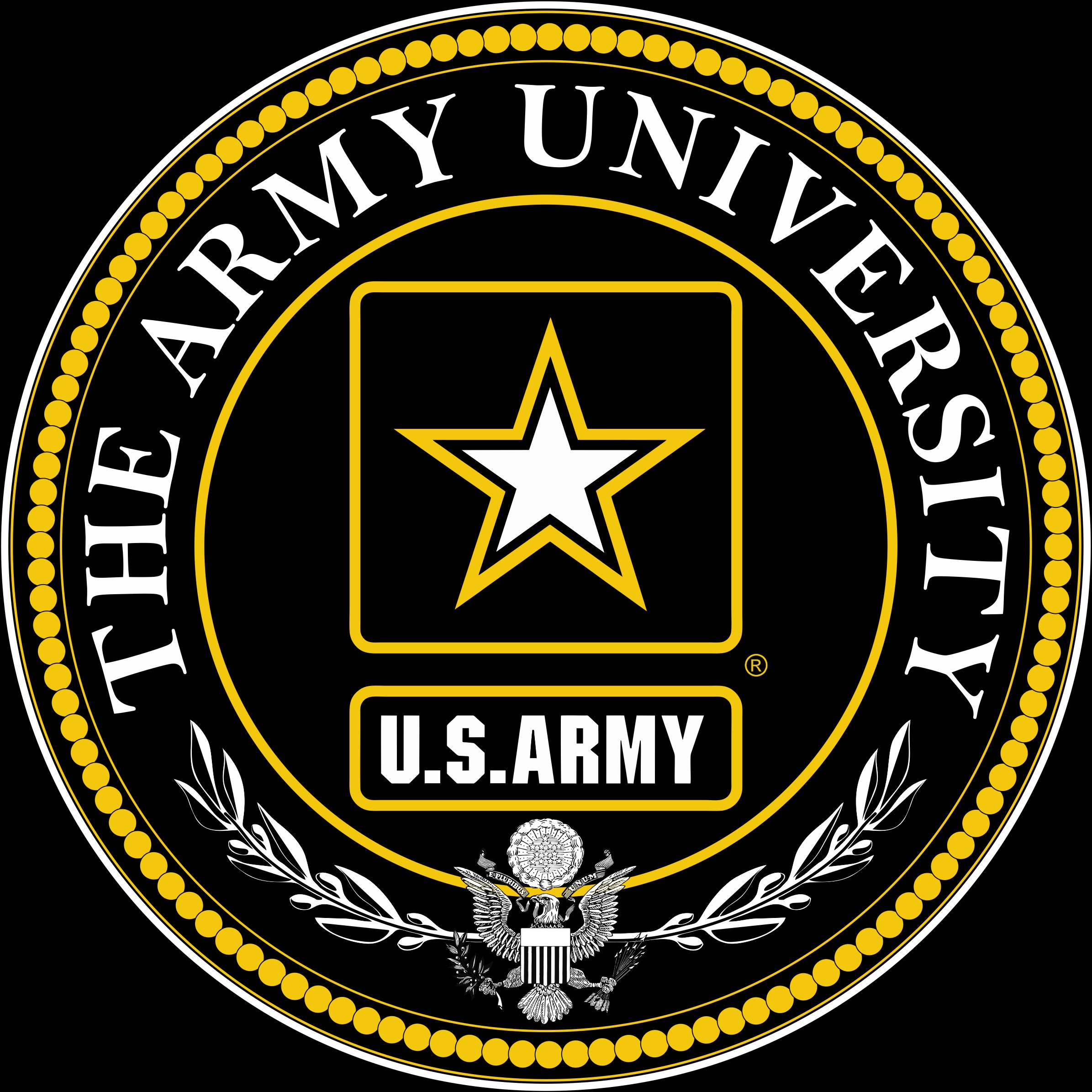 Excelsior College was recently chosen as one of Army University's official partners to provide degree pathways to soldiers based on military training. The partnership is part of the Army University Continuing Education Degree Program (CEDP), which matches Army schoolhouses with civilian colleges.
Army University aligns many of the Army's education programs under a unified academic structure. It was first established in 2015 and became fully operational in November 2017. This new concept provides accelerated roadmaps to college degrees for Army soldiers, giving enlisted members the opportunity to obtain a college education while simultaneously serving our country.
The Army University-Excelsior College partnership will provide the following degree options to active-duty service members:
Each of the offered programs is intended to match military career fields to degree programs and ensure students receive maximum credit for Army training.
"The leadership skills gained through military experience are second-to-none," said Sue Dewan, executive director of the Excelsior's Center for Military and Veteran Education. "By aligning Army training with Excelsior College degree programs, soldiers will be well-prepared to advance their college educations and accelerate their military careers or successfully transition into civilian careers."
Excelsior is one of just two initial colleges selected to partner with the U.S. Army Ordnance School and CBRN School, and one of six initially selected to help Army soldiers develop their leadership and problem-solving skills through the Army-wide CEDP Leadership Initiative.
While the Army University partnership is new, Excelsior College has had a longstanding relationship with the military and military families since the early 1970s. Excelsior was recently named to Military Times Best Colleges 2018 list, coming in at No. 4 on the top 20 list of online and nontraditional schools, which evaluates colleges based on survey responses and data from the federal Education, Defense and Veterans Affairs departments.
Over the past four decades, Excelsior has assisted more than 68,000 military service members in advancing their educations and earning their degrees. To learn more about Excelsior's programs for members of the Army, visit http://cme.excelsior.edu/army/.