What is a Capstone?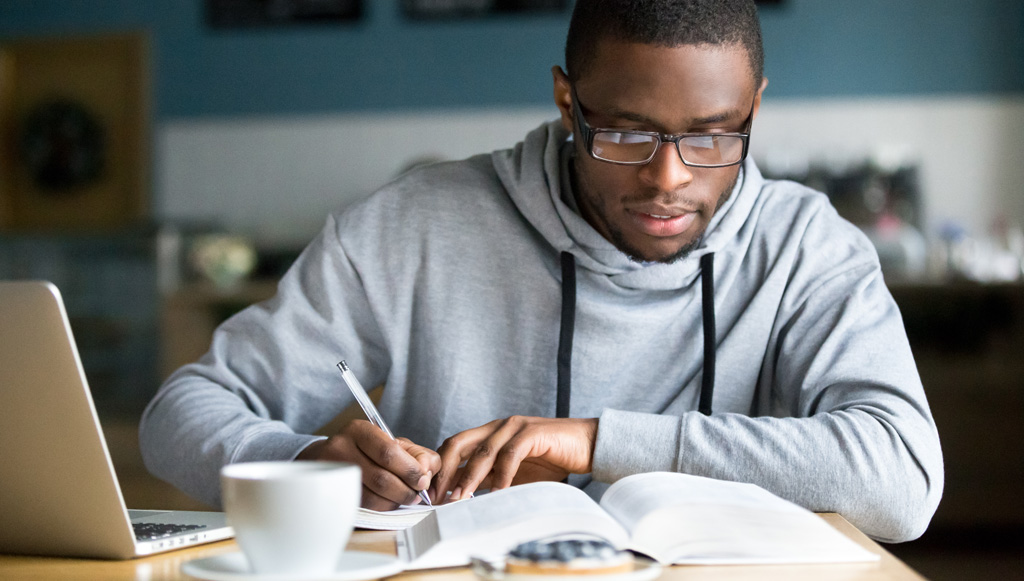 A capstone course is required in each undergraduate degree at Excelsior College.  Don't be intimidated by the name of this course.  A capstone is a class in a course of study that is to be taken towards the end of a student's degree.  It is a class where a student demonstrates all that has been learned in previous coursework and professional and/or military experiences.  Your capstone course may include case studies and review learning outcomes such as ethics and diversity. "The capstone course is an opportunity for students to demonstrate that they have achieved the goals for learning established by their educational institution and major department" (Christ, 2013, p. 115).
Capstone Courses by Degree Program
Each degree program has different capstone courses and different prerequisites to be eligible to take the capstone. A few examples of degree program capstone courses include:
Associate of Science in Criminal Justice
Bachelor of Science in Nursing Capstone
Bachelor of Science in Business Marketing
Master of Science in Nursing Informatics
Please contact your academic advisor for more information.
Christ, William G. (2013). Assessing Communication Education: A Handbook for Media, Speech, and Theatre Educators.  Retrieved from https://books.google.com/