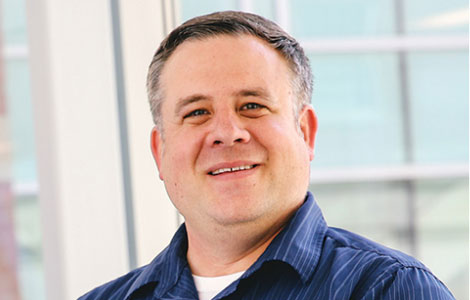 "I used my GI Bill® to return to school. …The process was fairly simple… and I received my monthly stipend for housing and books. Too easy!"
Eric Potvin, Veteran
BS in National Security, 2018
Education Resource Links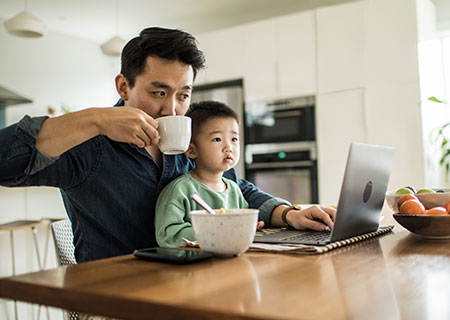 Watch a recorded webinar on how to use your GI Bill® benefits.
Scholarships for Veterans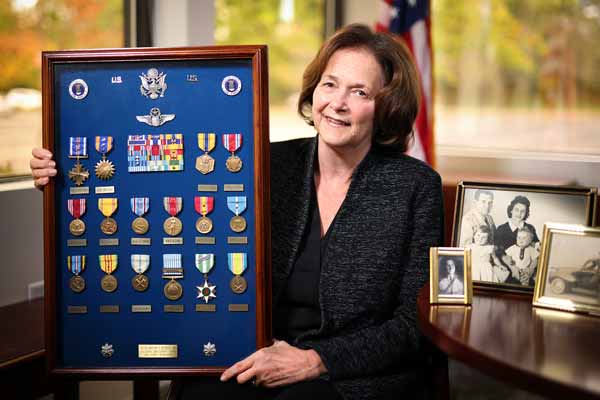 Inspired by her father's illustrious 30-year career in the U.S. Air Force, Excelsior alumna and former trustee Bryanne Hamill created two endowment funds to support veterans through scholarship awards. In addition, her generous leadership gift funds the Lt. Col. Bryant A. Murray Veterans Center.
"We should always pay it forward…people have helped me in obtaining scholarships to get my education. Now I want to pay it forward so that those who come to Excelsior…can have the benefit of the scholarships."
— Bryanne Hamill
Excelsior University gives scholarships to hundreds of military and veteran students every year.
Explore Military Pages
51% of Excelsior students are military or veteran. Select your branch for more information about how Excelsior serves you.
Veteran Partnerships
Did you know that if you're member of a veteran's organization you could receive up to 20% off tuition at Excelsior University?
Inspiring Veterans