Transition Support Resources
Find resources to successfully navigate your transition to civilian life. Visit your branch's transition site, learn more about your benefits, contact an Excelsior on-base education rep, and be inspired by stories for transitioning military members just like you.
On This Page:
Transition Support Resource Links
Military Education Experts
Inspiring Veterans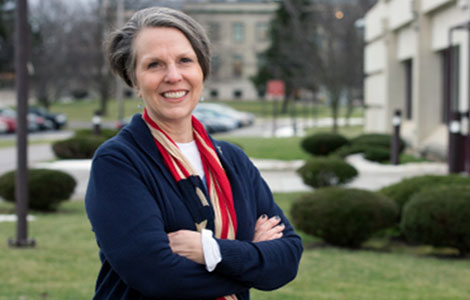 "Talk to friends, family, and around your area, especially where you will reside in, to utilize all their resources for the occupation you have chosen."
Kimberly Haley, Veteran
BS in Liberal Arts, 2006
Transition Support Resource Links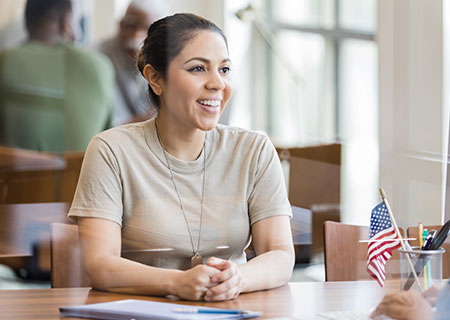 Our Military Education Experts Are Here To Support You
Excelsior has 10 on-base military education representatives in over 40 bases throughout the United States ready to meet with you about your education goals after transition.
Inspiring Veterans