Course Feature: Gangs in America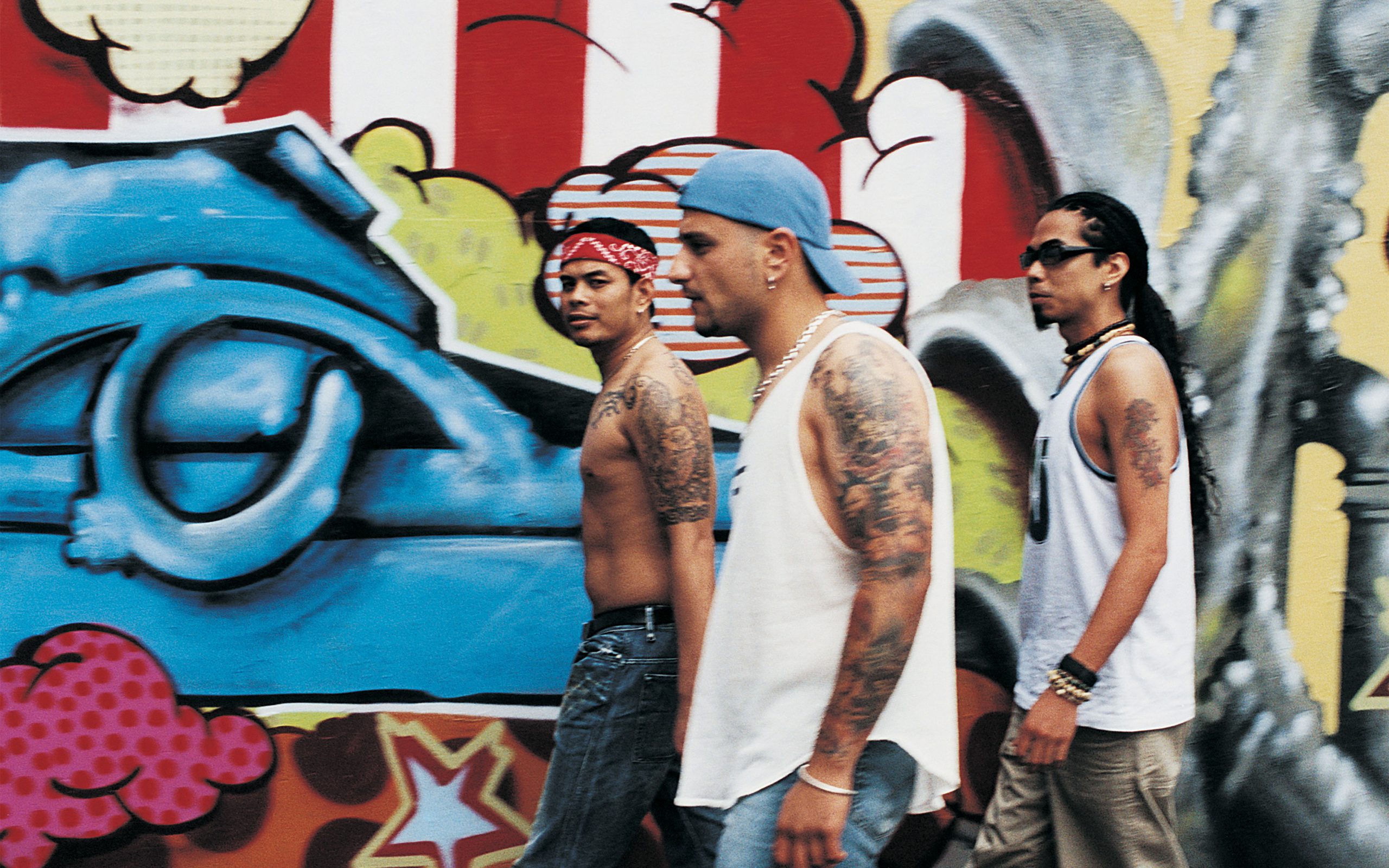 Gangs seems to be a prevalent theme in our country, from television shows to music to the clothing industry. CJ 315: Gangs in America explores this issue, covering topics including why gangs form, why people join gangs, and society's response to the problem. Students also discuss the various types of gangs (street gangs, prison gangs, criminal gangs, etc.), gender and age-based gangs, outlaw motorcycle gangs, military gangs, and transnational gangs.
Many students who take CJ 315 are those currently working or interested in working in law enforcement, says Dr. Michael Verro, senior faculty program director for criminal justice and homeland security studies. Other students are interested in taking the course as an elective. Whatever the case, students who successfully complete the course will be able to "demonstrate a working knowledge of gangs and gang membership; explain the concept of criminal enterprise and how it applies to organized crime and street gangs; discuss the importance of symbols, graffiti, recruitment, and tactics of street gangs and organized crime; and explain the methods used by law enforcement to combat and control these often-criminal groups," says Verro.
Students have gleaned much from the course and its instructor, a former police officer and security director. "I really enjoyed learning from the instructor and he challenged the way I thought by requiring evidence to back up my statements," remarked one student; another said, "[The instructor] asked hard questions in order to make me think about what I was doing, which enhanced my understanding of what I was learning."
If you'd like to learn more about the fascinating topic of gangs in America, sign up for CJ 315 for the next trimester.