See Yourself Here
Whether you've spent your career in higher education or have honed your expertise in other industries, we value your unique skills!
Excelsior employs professionals in nearly every field, and we're always expanding our team to meet the changing needs of modern higher education.
Our team comes from a variety of different backgrounds, but we're all united in our mission of educational opportunity.
Read more about just a few of our employees' Excelsior journeys and how they use their skills to help our students achieve their dreams.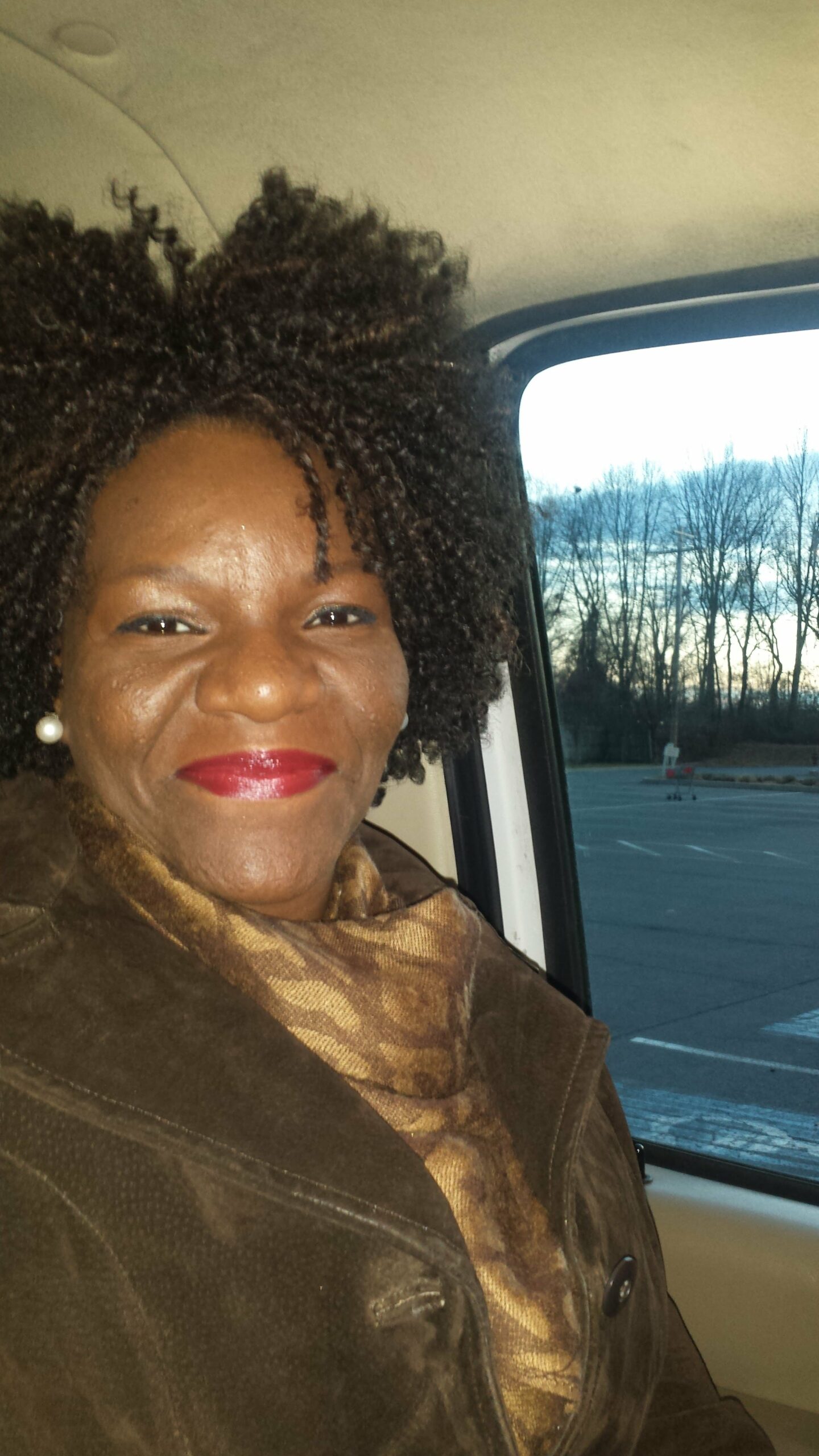 Lalanda
Assistant Director of Admissions Operations & Partnerships – 7 years at Excelsior
"I know how important it is for our students to get an education that will count for them"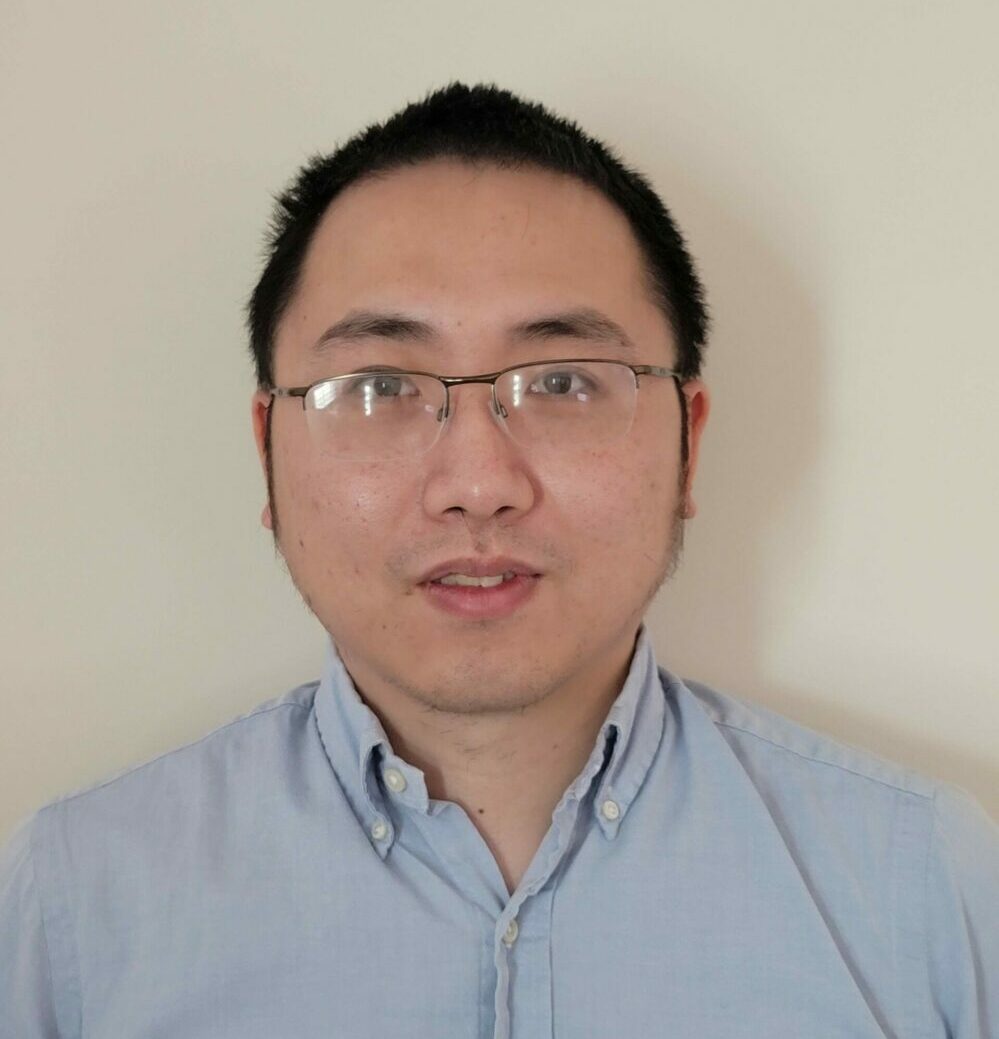 Yidong
Data Scientist – 8 years at Excelsior
"The people at Excelsior are the best"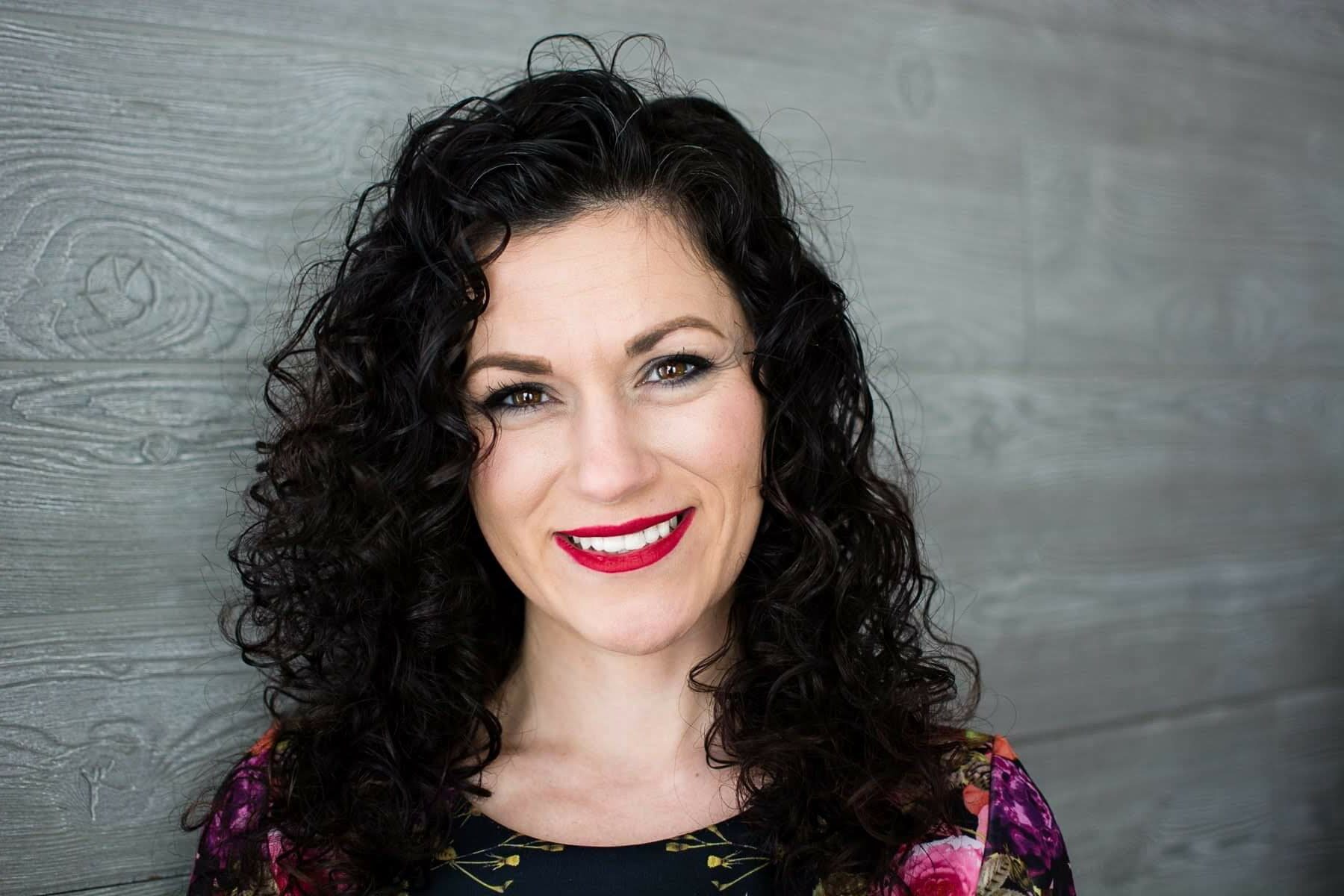 Ermenita
Marketing Coordinator – 6 years at Excelsior
"My team was very supportive of my professional growth"