Who We Are
What We Care About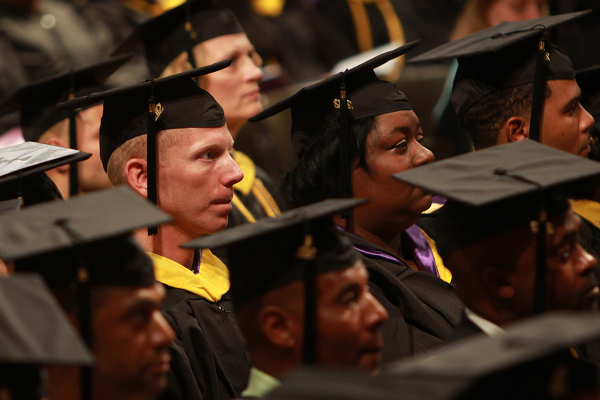 Join our dedicated team of educators and staff at an accredited, forward thinking university delivering the power of knowledge and opportunity to adult learners wherever they are.
We offer stellar benefits, opportunities for personal and professional development, and a supportive culture.
Search current teaching, staff, and consulting opportunities at our Albany, New York, location and at a distance.
Just the Facts
History in Brief
Excelsior University is an accredited, not-for-profit distance learning institution founded in 1971 focused on providing educational opportunity to adult learners.
Excelsior initially achieved its mission to provide adult learners with a pathway to a degree through the assessment of learning and the aggregation of credit earned from inside and outside the classroom. It soon added credit by examination, and students could study independently and take exams to validate their knowledge. In the early 2000s, Excelsior was among the first institutions developing and offering online courses. In 2021, we celebrated our 50th anniversary!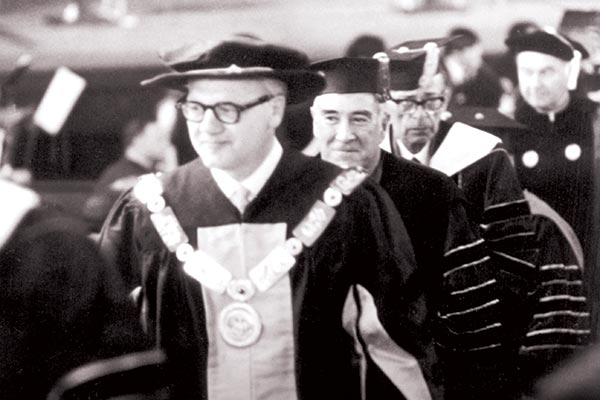 Hours and Location
Monday-Friday, 8:30 am – 5:00 pm
7 Columbia Circle, Albany, NY 12203
Excelsior By the Numbers
More than 35 Degree Programs
Flexible, affordable, designed to meet every goal.
187,000 Graduates
and counting
429 Faculty and Staff
With an average of 9.5 years of service!
15 Employees
Have returned to Excelsior in the past 2 years after working elsewhere. People love it here!