Executive Dean for the College of Nursing and Health Sciences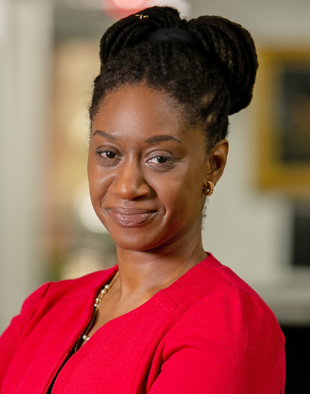 Christine W. Thorpe
Education
EdD, Health Education, Teachers College, Columbia University
EdM, International Educational Development, Teachers College, Columbia University
BS, Psychology, Syracuse University
About Christine W. Thorpe
Christine W. Thorpe was named executive dean of the College of Nursing and Health Sciences in November 2022. As founding executive dean of the college, Dr. Thorpe serves as an integral member of the senior leadership team and oversees all operations and academics of the college. She is responsible for setting a forward-looking vision, creating an inclusive and high-performing culture, and seeking to expand programmatic opportunities at the undergraduate and graduate levels. In her role, Thorpe uses her extensive higher education background to realize the vision for this new college in becoming a leader in educating students in the fields of nursing, health sciences, and mental health.
Thorpe has over 22 years of experience in higher education and the health and human services field. Most recently, she was the dean of the Nathan Weiss Graduate College at Kean University and created the College of Health Professions and Human Services. Prior to that she was department chair, tenured associate professor, and internship coordinator for the Human Services Department at New York City College of Technology/City University of New York.
Thorpe is a certified wellness coach and health education specialist. Her interests, presentations, and research publications focus on women's health, health disparities, health literacy, historical traumas, patient navigation, motivational interviewing, and workplace and enterprising family wellness. She serves on the board of the YWCA Northern New Jersey and as commissioner of the ARC-PA, and is a member of the Junior League and Delta Sigma Theta Sorority Inc.