Board of Trustees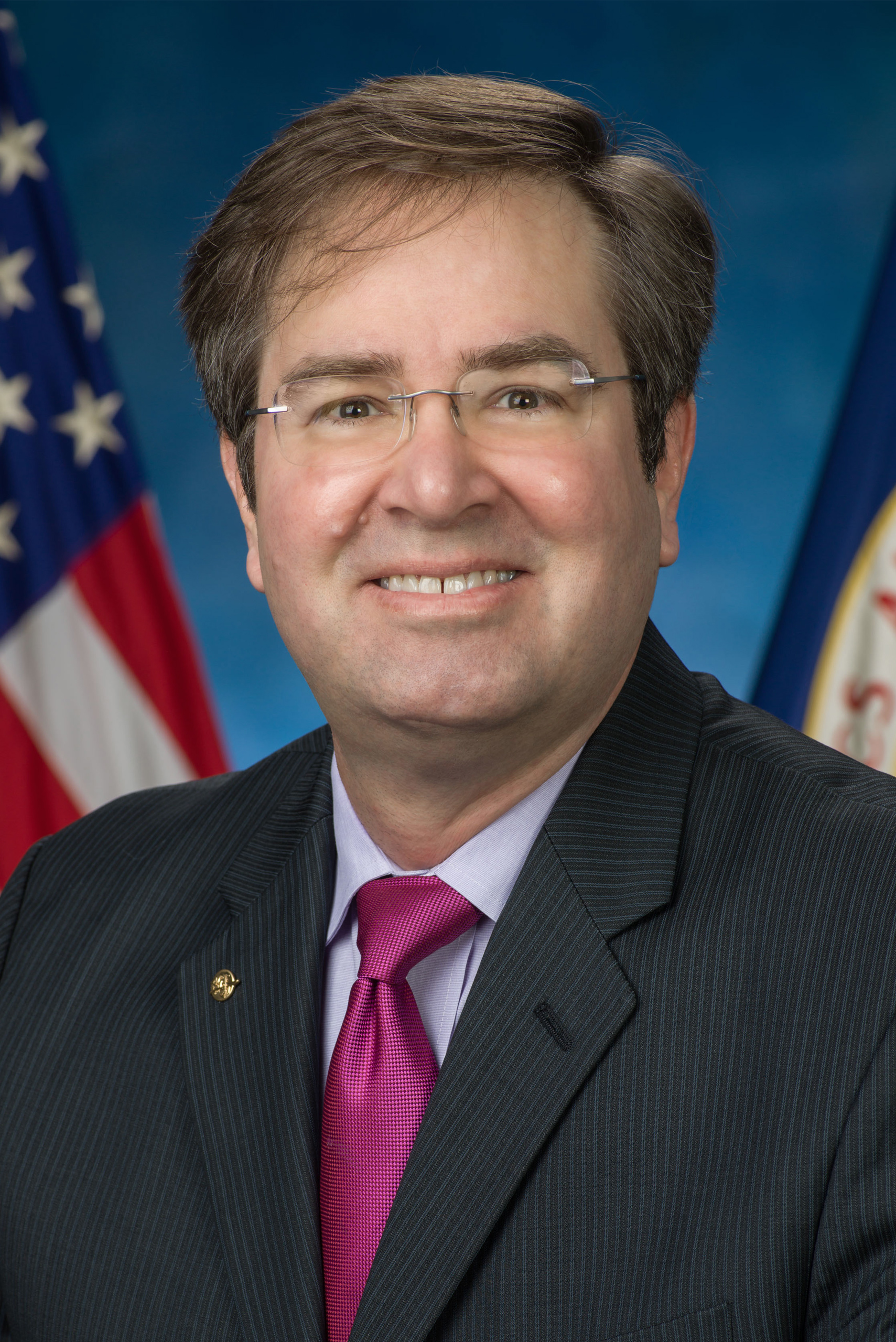 Mark Bowman
Title
Soyuz Spacecraft Systems and Crew Operations Lead, NASA
Education
Bachelor of Science in Liberal Arts, Excelsior University
Master of Science in Technical Management, Embry-Riddle Aeronautical University
About Mark Bowman
Mark Bowman works for NASA as the Soyuz spacecraft systems and crew operations lead, responsible for maintaining engineering knowledge of Russian spacecraft and launch vehicles to ensure the safety of U.S. astronauts during Soyuz flight operations. He serves on the NASA engineering team that is evaluating parachute systems on the Boeing and Space-X crewed vehicles. In addition, he is responsible for all voice communication with the astronauts in space.
Bowman's career has included positions as NASA's deputy director of human space flight programs in Russia and as an attaché at the U.S. Embassy in Russia. Prior to that, he spent nearly 20 years developing hardware for medical research and crew health support aboard the space shuttle Mir Station and the International Space Station. He has spent more than six hours weightless in nearly 20 flights aboard NASA's zero-G research aircraft.
Bowman is the 2014 recipient of the Alumni Achievement Award and speaks fluent Spanish and Russian.