Faculty & Staff Resources
Let's Collaborate! We all hold the keys to the success of the Career Readiness Center at Excelsior University. Be a part of this critical work and helping our students achieve their personal and professional goals. We offer a wide variety of tools, resources, and creative ideas to share, engage in and explore.
Experiential Learning
The National Society for Experiential Education (NSEE) has identified Eight Principles of Good Practice that can be applied to any experiential learning activity.
Industry Projects

Free virtual experiences created and managed by top companies.
Integrate experiential learning into your courses in less than five minutes!
Students participate in flexible work simulation projects that fit their schedules, they develop skills and gain a true experience working in practice. This is a very simple way to include a work-based learning within a course quickly.

Micro-internships: short-term, paid, professional assignments. These projects enable students to demonstrate skills, explore career paths, and build their networks.
Unlike traditional internships, micro-internships can take place year-round, typically range from 5 to 40 hours of work, and are due between one week and one month after kick-off. Micro-internships are used by companies ranging from those in the fortune 100 to emerging start-ups, and go across departments including sales, marketing, technology, hr, and finance.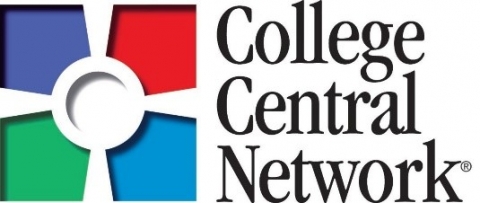 Excelsior University Career Readiness Center Job/Internship Board for our Employer Partners
Students/Alumni search and apply to over 500,000 national jobs and internships
Build and upload résumés
Browse the career advice library, podcasts, and videos
Schedule Career Coaching Appointments
Share our Employer resource page with your industry connections!